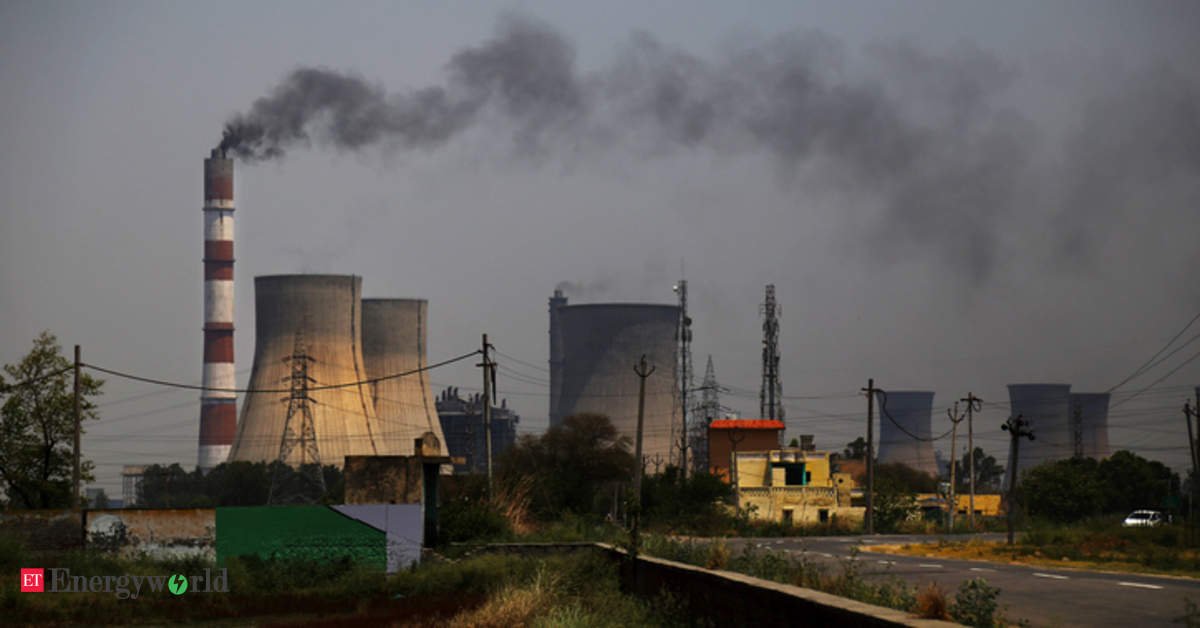 24th November 2021
EP Report
Import of electricity from 1600MW Jharkhand power plant of India is likely to be delayed by six months due to the prolonged COVID-19 pandemic, said officials.
"It could be delayed by 4-6 months," said a project official.
He said Bangladesh Power Development Board (BPDB) and Adani Power (Jharkhand) Ltd of India were taking all the necessary steps to import the electricity.
BPDB and Adani Power Ltd signed a power purchase agreement (PPA) and Implementation Agreement (IA) in November, 2017 to start electricity generation as per the required commercial operation date (RCOD) in January, 2022.
According to a Power Division review meeting recently, the overall progress of the project is around 77 percent.
Officials said Power Grid Company Bangladesh (PGCB) would take all the necessary measures for back feeding power supply to import the cross border electricity by December, 2021 and supply the electricity by January, 2022.
---