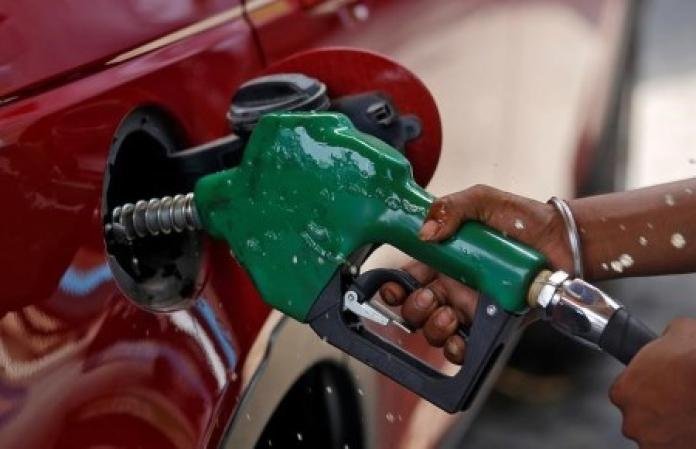 24th November 2021
EP Report
The Indian government recently reduced taxes on petrol and diesel in a bid to improve consumer sentiment, as Asia's third-largest economy recovers from the shocks of severe lockdowns to control the spread of the coronavirus.
The excise duty on petrol has been reduced by 5 rupees ($0.0671) per liter, and that on diesel by 10 rupees ($0.1342) per liter, the government said in a statement.
Following the federal move, at least ten states ruled by Prime Minister Narendra Modi's Bharatiya Janata Party (BJP), or his allies, said late Wednesday they would go further and reduce local fuel taxes by as much as 7 rupees a liter.
The tax relief comes on the eve of the Hindu festival of Diwali, which marks the beginning of a busy festive season in India, typically marked by increased consumer spending.
The federal government will face a revenue loss of between 550 billion rupees ($7.38 billion) and 600 billion rupees from the cut in taxes, a government source told Reuters, declining to be named as the detail is not public.
---