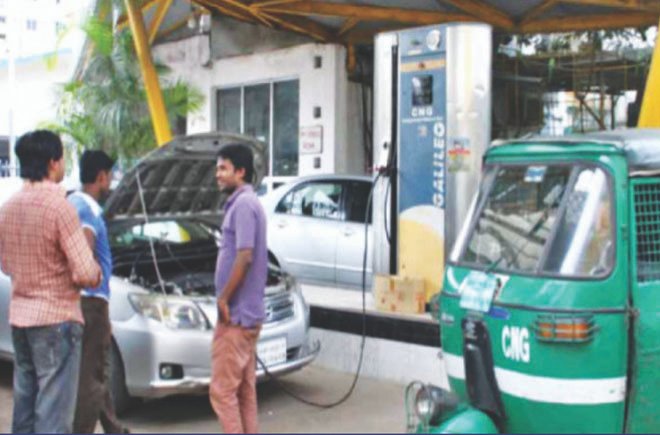 The CNG filling stations remain closed from 6:00pm to 10:00pm every day since September 19.
The government has taken the decision to ensure increased gas supply to the power stations during the peak hours of electricity demand, officials said.
It is not yet clear how long the gas rationing would continue. However, an official said it could be for three months or until further notice.
---