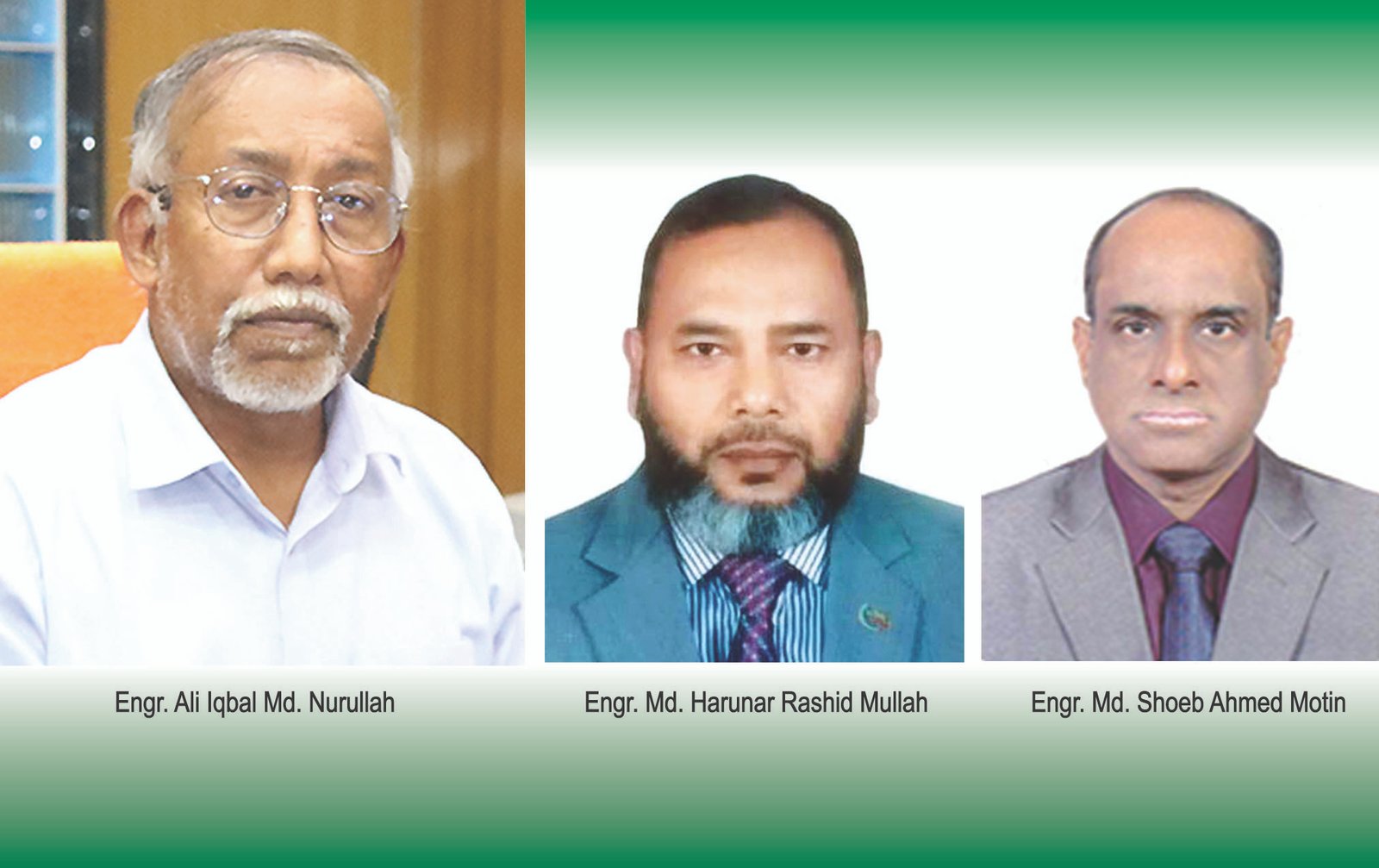 Engr. Ali Iqbal Md. Nurullah has recently been appointed as the Director (Planning) of Petrobangla.
He was promoted to the post from his earlier position of Managing Director of Titas Gas Transmission and Distribution Company Limited. Before Titas Gas, he was also the MD of Sylhet Gas Field Company Limited.
Earlier, Engr. Nurullah discharged his responsibilities as the general manager of Rupantarita Prakritik Gas Company Limited, West Zone Gas Distribution Company Limited and Gas Transmission Company Limited.
Engr. Md. Harunar Rashid Mullah replaces Engr. Nurullah as the Titas Gas MD on one-year contract. Engr. Mullah recently went on retirement as MD of Jalalabad Gas Transmission and Distribution Systems Limited. The post was replaced by Engr. Md. Shoeb Ahmed Motin.
They have already joined their respective posts.
---