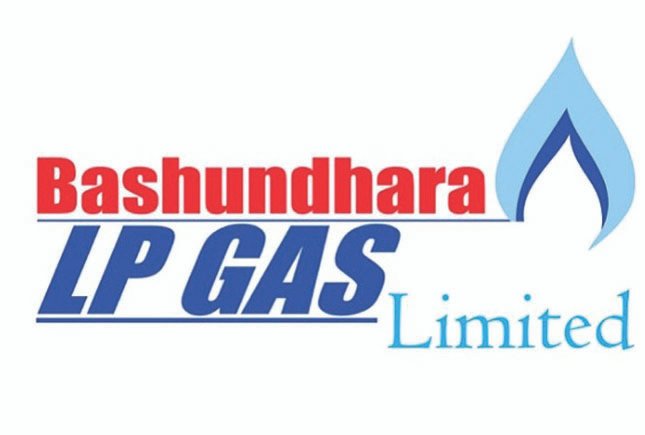 Bashundhara LPG has rolled out the advanced automation system in value added tax (VAT) management in compliance with the VAT policy of the National Board of Revenue (NBR).
The new system was launched recently, the first day of the 2021-22 fiscal year, while the trial began in April 2021 after the project commenced in December 2019, said a news release.
Bashundhara Group chief information officer Sifat Noor expressed gratitude to Bashundhara Group Vice-Chairman Shafiat Sobhan for his prudence and visionary direction in this regard.
"We also thank chief financial officer Mahbub Alam for his continuous support and guidance throughout the project phase. We want to thank the entire team for their dedication and cooperation," he said.
The system will allow real-time data input instead of backdated posting and none will get product delivery without challan.
---