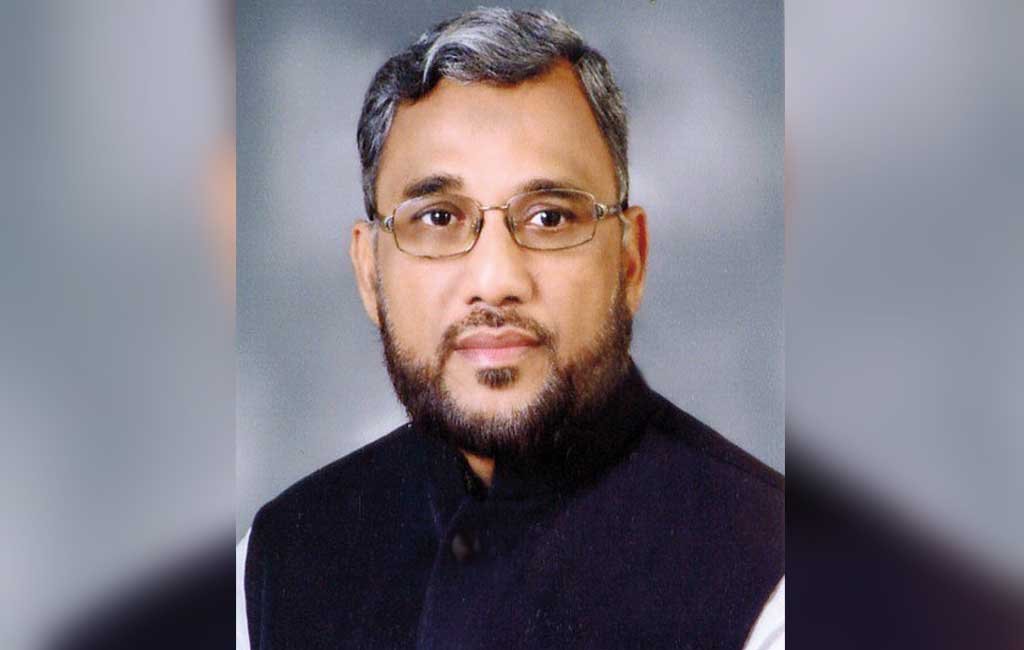 Environment, Forest and Climate Change Minister Md Shahab Uddin recently said Mujib Climate Prosperity Plan (MCPP), formulated and named after the Father of the Nation Bangabandhu Sheikh Mujibur Rahman commemorating his birth centenary, will enable to attain prosperity through resilience and green development.
He said this while presenting "the Mujib Climate Prosperity Plan" in the planetary recovery and prosperity session of the V20 Ministerial Dialogue VII in the 1st Climate Vulnerables Finance Summit inaugurated by Prime Minister and CVF Chair Sheikh Hasina.
Finance ministers of the V20, ministers and representatives from the G7 and G20 countries, heads of international financial institutions, multilateral development banks and partners were present on the occasion, a ministry press release said.
---