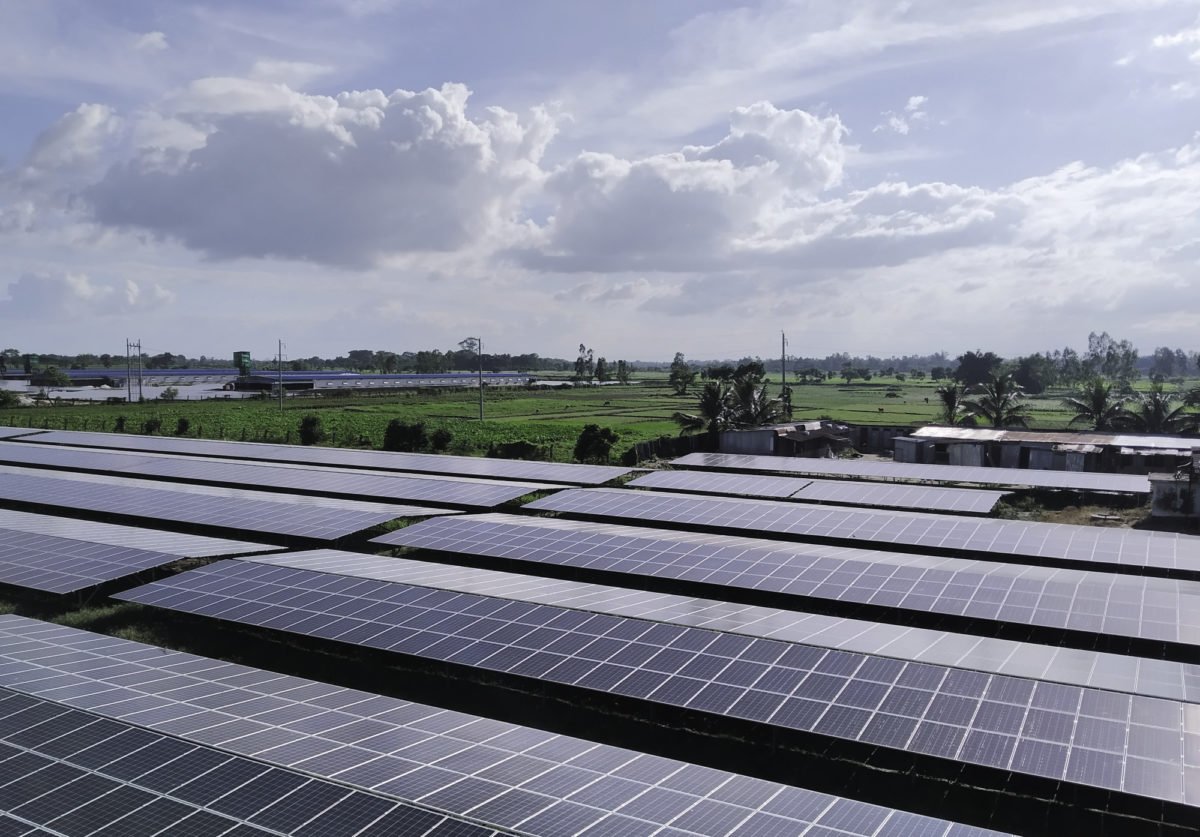 Transparency International Bangladesh (TIB) recently urged the government to take specific measures to increase investment in the renewable energy sector to attain the target to generate 100% electricity through renewable energy sources by 2050.
The Bangladesh chapter of the Berlin-based Transparency International welcomed the government's decision to scrap 10 coal-fired power plants.
At the same time, the anti-graft civil society organization, however, expressed concerns over the government's plan to implement the abandoned projects with Liquefied Natural Gas (LNG) as an alternative to coal.
In a statement, TIB Executive Director Dr Iftekharuzzaman said, "Scarping 10 coal-based projects that were taken despite constant protest from environmentalists and the local people can be considered a wise decision of the government. We want to believe that the government will make a clear announcement to move away from coal-fired power plants in the revised power master plan."
---