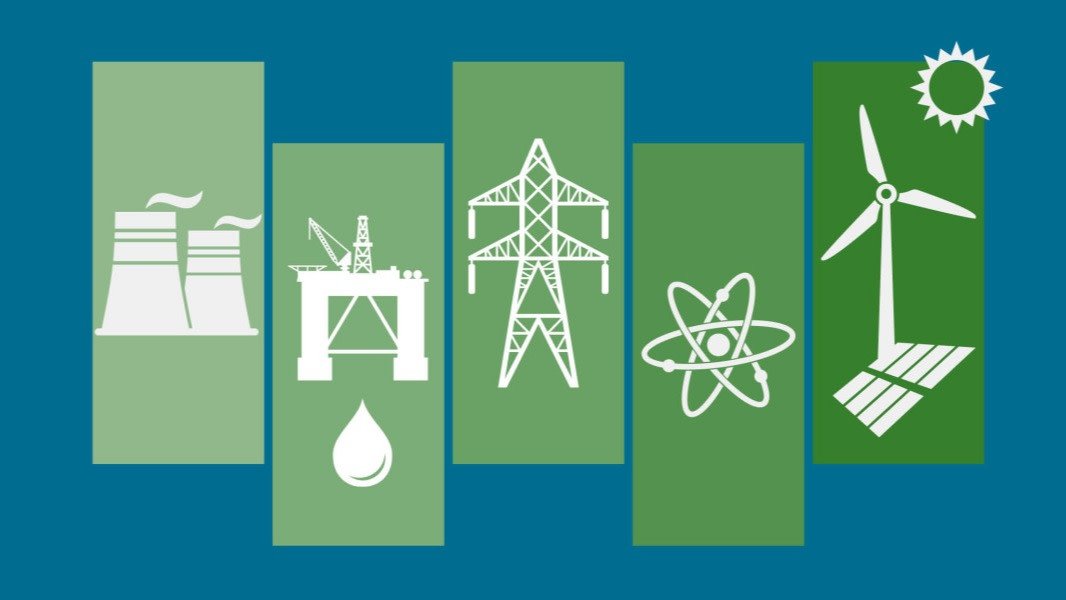 The energy transition represents $14 trillion worth of uncertainty for upstream oil and gas, according to a new report by Wood Mackenzie.
Oil and gas is a risky business. Over the years, those risks have been tempered by a single tenet—that that demand would continue to rise indefinitely. As the energy transition gathers momentum, that belief has all but evaporated, the report noted.
Oil demand may continue to grow for another decade or more, the report said.
On the other hand, if the world acts decisively to limit global warming to 2°C by 2050—the AET-2 scenario—oil demand and prices would fall rapidly later this decade. Gas demand and price, however, would be more resilient.
While this range of outcomes has major implications for the oil and gas industry, in either scenario there is still a large amount of upstream value.
Using its global Lens asset-by-asset modelling, WoodMac estimates the range of pre-tax future valuations for upstream is $14 trillion—from $9-23 trillion. On a post-tax basis, operators' share of this economic rent ranges from $3 trillion to $9 trillion.
---