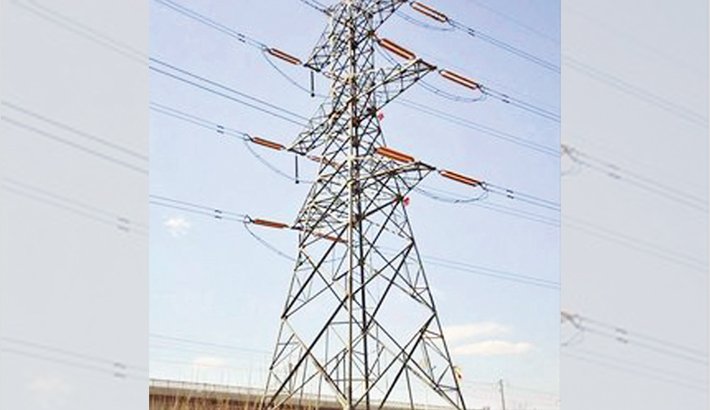 If electricity is supplied to large industrial units from Rural Electrification Board's 132KV distribution lines, subsidy may need to be increased in power sector, leading to further losses, said Bangladesh Power Development Board (BPDB).
"If the government allows supplying of electricity to large industrial units from the REB's 132KV lines, the power sector's subsidy may increase," said Engineer Belayet Hossain, Chairman to Bangladesh Power Development Board (BPDB).
Now, BPDB is currently supplying electricity to the REB at Tk 4.32 per unit against the production cost of Tk 6.30 per unit, he informed.
Saiful Islam Azad, secretary to BPDB in a letter sent recently to the Power Division feared that a further increase of subsidy in the sector will pose new challenges in its financial management.
However, the REB opposed the BPDB's observations, saying that the electrification board has already invested billions of Taka to improve the distribution lines for electricity supply to industries.
---