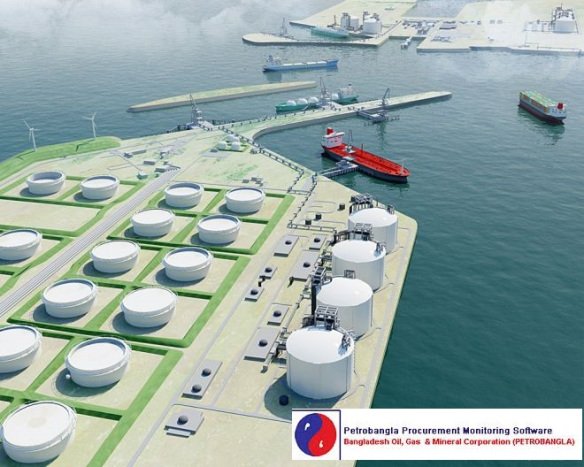 19th April 2021
EP Report
Bangladesh conglomerate Summit Group is bidding for an estimated $2.3 billion of projects to import and store liquefied natural gas on the Indian subcontinent, amid a jump in storage demand from governments seeking to mitigate spikes in gas prices.
Summit, Japan's Jera Co. and Mitsubishi Corp. are jointly tendering to build Bangladesh's first onshore import terminal at Matarbari, along with storage infrastructure, to handle 7.5 million tons of LNG per year, Summit Chairman Muhammed Aziz Khan said in an interview. The results of the tender are expected to be out later this year, he said.
The company has also set its sights on a handful of projects for floating storage regasification units. It is bidding to construct a 7.5 million-tons-a-year FSRU at Payra, Bangladesh, that authorities are expected to award by 2022.
It is participating in a tender called by the Ceylon Electricity Board to build a 156,000 cubic-meter FSRU at Kerawalapitiya, Sri Lanka, and is working with Mitsubishi to jointly bid for a project in Pakistan.
Bangladesh and Pakistan's state-owned energy companies canceled tenders to purchase LNG cargoes amid the spike. That created gas shortages in major cities such as Dhaka and Karachi.
---