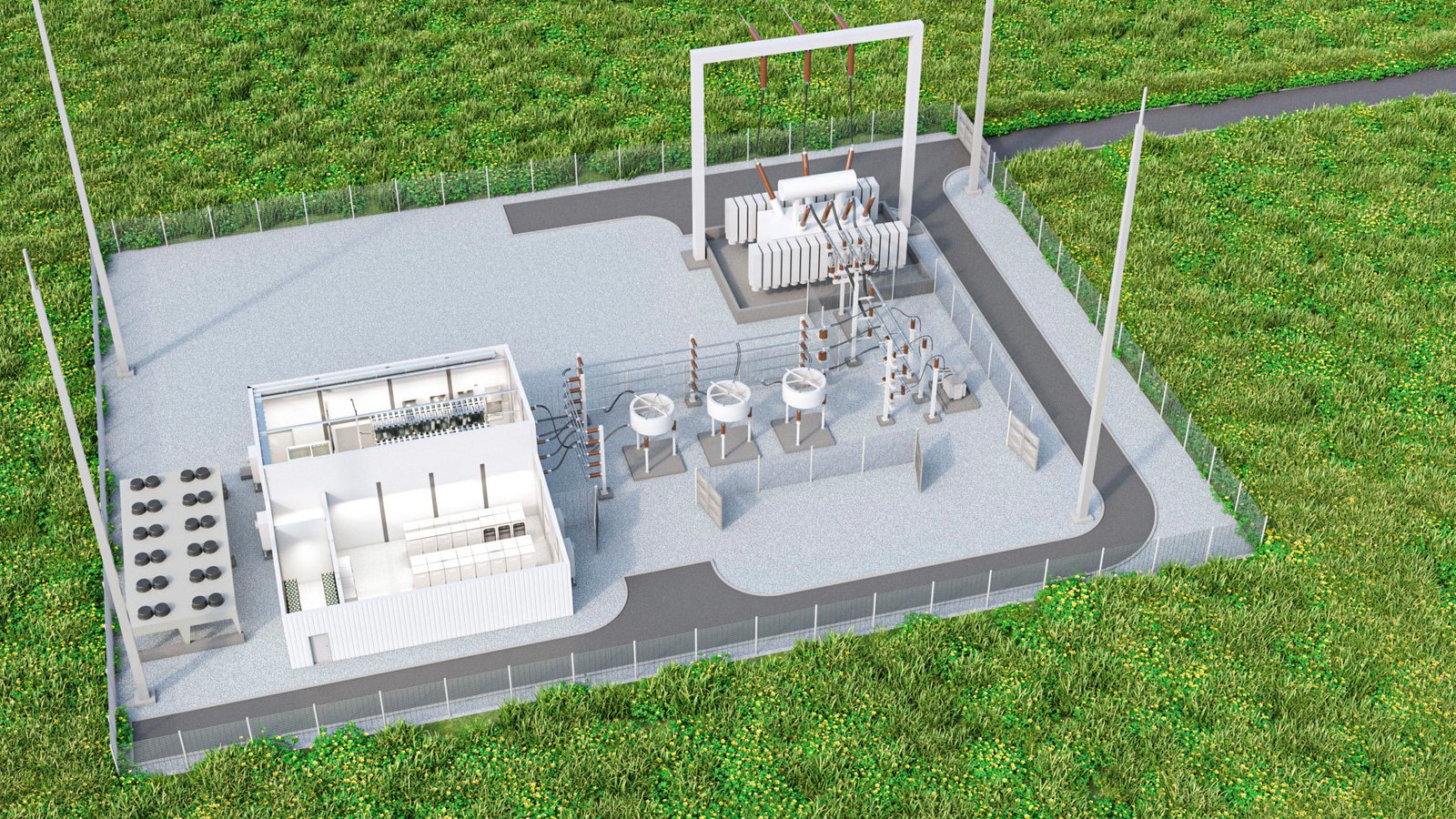 19th April 2021
EP Report
Siemens Energy will supply a reactive power compensation plant to the Los Angeles Department of Water and Power (LADWP).
The plant will enhance operations at Barren Ridge Switching Station, LADWP's renewable energy transmission facility in Kern County, California, about 80 miles north of Los Angeles.
The plant will be based on Siemens Energy's SVC PLUS technology that combines the benefits of static synchronous compensation (STATCOM) and modular multilevel converter (MMC) technology.
The fast response of the STATCOM stabilizes the transmission system when the amount of power generated by solar, wind or hydro generation changes.
The MMC technology allows the implementation of this complex technology in a very small footprint compared to traditional solutions. The new ±200 megavolt ampere (MVAr) SVC PLUS will provide the necessary voltage support needed in the area, where LADWP has significantly increased renewable energy generation."
"Constantly increasing the share of CO2-free, climate-neutral electricity in our grid is one of our most important challenges," said Reiko Kerr, Senior Assistant General Manager, Power System Engineering and Technical Services at LADWP.
"In addition to building new wind and solar power plants, targeted investments in our electricity transmission infrastructure are crucial to achieving our renewable energy goals. Barren Ridge will provide long-term grid stability for our customers while supporting increasing amounts of renewable energy in our portfolio."
---