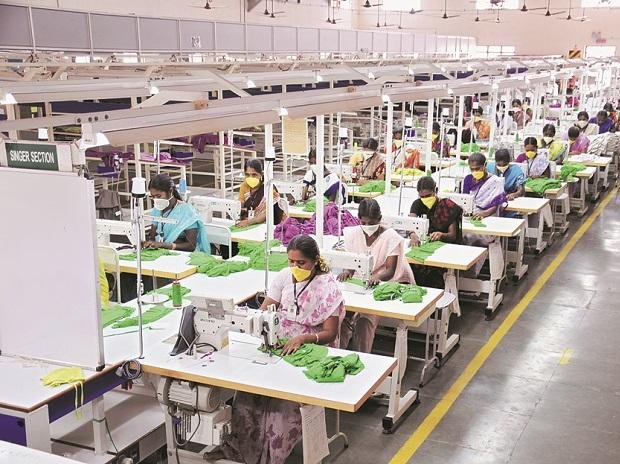 19th April 2021
EP Report
A good number of textile mills, including spinning and weaving ones, located in Narayanganj, Narsingdhi and Madhabdi areas have to stop production due to suspension of gas supply.
The large spinning, weaving and fabric-processing mills, including dying and printing ones, that operate on gas-based captive power remained closed for last few days due to the gas supply problem, Bangladesh Textile Mills Association (BTMA) said in a statement issued here recently.
It expressed the fear that the mills would have to suffer substantial losses ahead of the Eid-ul-Fitr.
The BTMA also expressed concern over the timely payment of wages and festival allowances to the workers if the situation further prolongs. "The law and order situation might also deteriorate," it warned.
The statement held responsible a conflict between the Titas gas and Petrobangla for the suspension of gas supply to the areas.
---