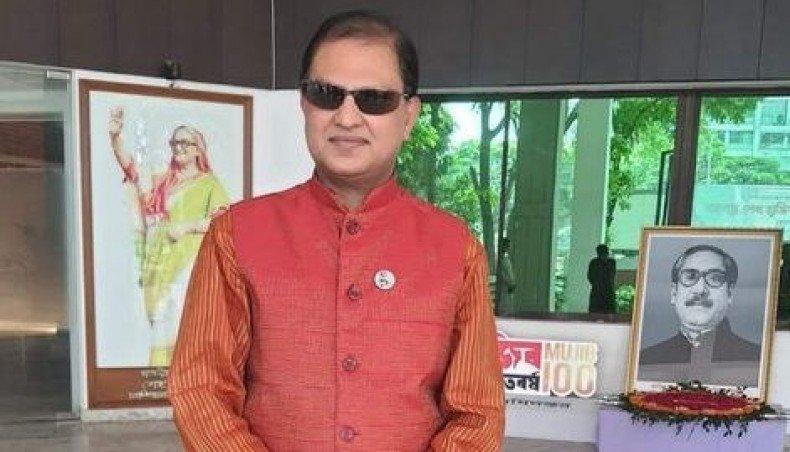 Director General of the Department of Environment Dr AKM Rafique Ahammed died of Covid-19 recently.
He passed away at Rajarbagh Central Police Hospital, said Dipankar Bar, Senior Information Officer of the Ministry of Environment, Forests and Climate Change.
The top environment official was undergoing treatment in hospital since March 23 and put on life support after his condition worsened, said a press release of the ministry.
He left behind his wife and two sons and relatives, friends and well-wishers to mourn his death.
Dr Rafique, who joined the government service in 1991, is a BCS (administration) cadre of the 10th batch.
Before joining the DoE on May 22, 2019, Rafique served as a commercial counsellor at the Consulate of Bangladesh in Dubai.
---