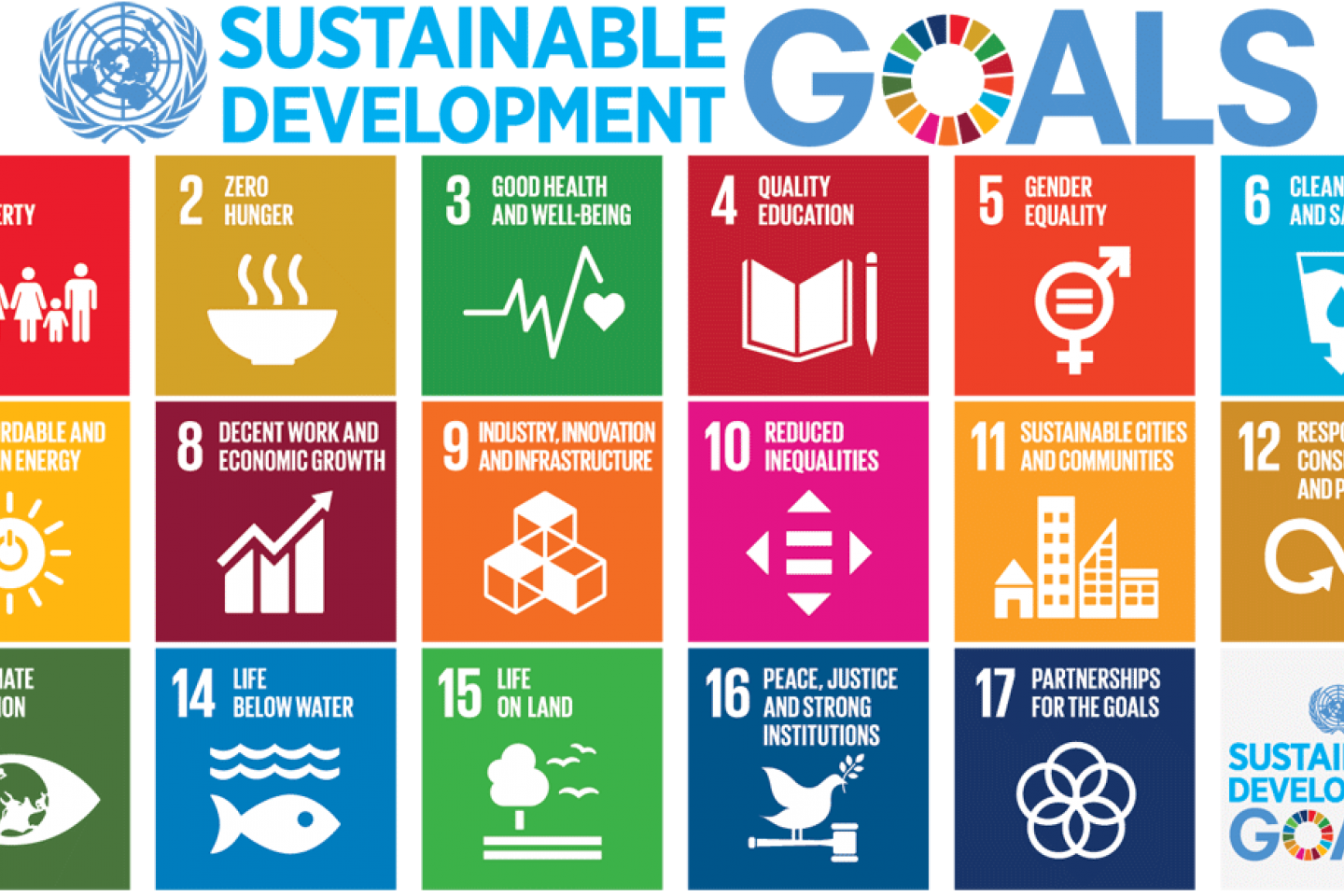 The success of SDGs implementation will largely depend on its effective execution at local stage and in a coordinated way, Citizen's Platform for SDGs, Bangladesh said recently.
"The supreme sacrifice of the people of this country was intended for an economically prosperous, socially inclusive and an environment-friendly Bangladesh," Prof Mustafizur Rahman, Distinguished Fellow of Centre for Policy Dialogue (CPD), said.
"It is said that all development are local and SDGs should also be implemented from local level," he stressed at a community-based organization (CBO) conference held in the city.
Achieving at least 12 out of 17 SDGs will require coordinated localized action plan tailored to the local needs to send public services more effectively to the marginal people, the citizen's platform listed.
It called for a "social contract" between citizens, local government and people representatives to ensure governance and accountability for effective SDGs implementation.
"Effectiveness of SDG-related service delivery at local level will depend on an institutionalized structure," Prof Mustafizur Rahman said.
Citizen's Platform for SDGs, in association with OXFAM and the EU, organized the conference at city's Bangabandhu International Conference Centre (BICC).
---