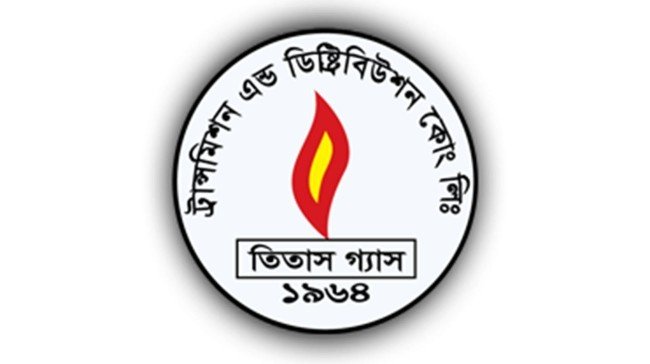 A Dhaka court recently sentenced an official of Titas Gas Transmission and Distribution Company Limited to six-year imprisonment in a graft case filed by Anti-Corruption Commission (ACC).
Judge Sheikh Hafizur Rahman of Dhaka Special Judge Court-9 passed the order, convicting and sentencing Abdul Motaled to four-year rigorous imprisonment and fined him Taka 27.82 lakh under section 27 (1) of the ACC Act and two-year simple imprisonment and fined him Taka 50 thousand under 27 (2) of the act.
The court in its order said both the sentences would run concurrently, meaning the convict has to suffer four-year imprisonment in total.
According to the case documents, the ACC filed the case against Motaleb on November 3, 2016, for concealing information about wealth of Taka 27.84 lakh and amassing illegal wealth of Taka 39.12 lakh. The anti-graft body on October 8, 2017, filed the formal charge in the case.
---