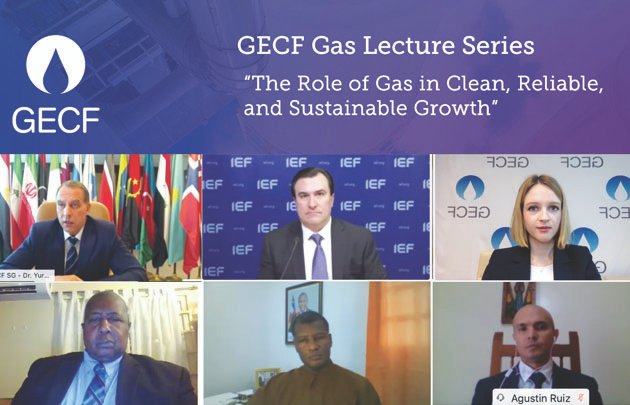 The role of natural gas as an enabler in the energy transition while underpinning economic activity will be an important theme in the international energy discussion in the years ahead, the President of the International Gas Union (IGU), Joe M. Kang, said recently.
Speaking at the 50th edition of the GECF Gas Lecture Series, entitled 'A Clean, Secure, and Affordable Energy Future Requires Electricity, Gas, and Infrastructure', Kang, who holds a Ph.D. in Petroleum Engineering and who has led the 90-year-old IGU for Korea's 2018-2021 triennium presidency, argued that only by marshalling a collective effort that the world can guarantee a prosperous and secure future.
"The (climate change) debate in recent years has been intense and loud, but the world has not come far in aligning on an approach that enables us to meet the enormous challenges of decarbonisation, energy access and energy security.
"It will require a clarity of purpose and approach that has been lacking to date, but we have to settle on an approach that delivers clean, secure and affordable energy," said Kang.
The economic and environmental value of natural gas in a sustainable energy future against the backdrop of a groundswell of anxiety about climate change was also touched upon the GECF Secretary General Yury Sentyurin.
---