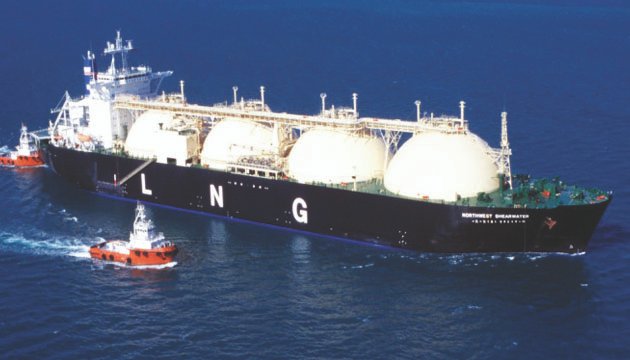 The Bangladesh Shipping Corporation (BSC) is going to procure six large tankers for carrying liquid natural gas (LNG) in a move to increase the capacity of the state in managing the vital energy.
In the light of the 8th Five-Year Plan 2021-25, Vision 2041, Sustainable Development Goals 2030 and blue economy, the state-owned organization has adopted the ship purchasing plan at an initial estimated cost of Tk10,602 crore.
Of the six tankers, two have capacity to carry approximately 140,000 cubic meters each, two approximately 174,000 cubic meters each and two approximately 180,000 cubic meters.
This information was given at a recent inter-ministerial meeting at the shipping ministry on the BSC's proposal to purchase LNG carriers.
State Minister for Shipping Khalid Mahmud Chowdhury presided over the meeting.
The meeting was held in the light of the decision taken on 25 January on the proposal to receive financial assistance from foreign companies for the purchase of LNG tankers.
In view of setting up of two LNG terminals and one or more land-based LNG terminals near Maheshkhali Island, the project of purchasing LNG tankers was taken up.
The ships will be able to transport about 19 million cubic meters of LNG a year. The capacity of the state in LNG transportation, operation, and management will increase and dependency on foreign ships will decrease.
---