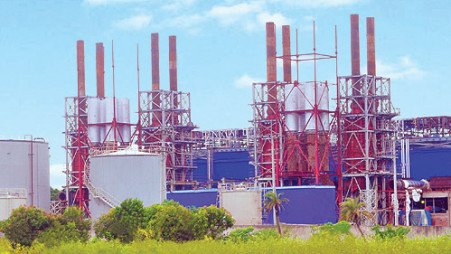 17th February 2021
EP Report
Baraka Patenga Power Limited, which recently had its initial public offering (IPO) application approved, is due to invest Tk144.34 crore in its two subsidiaries.
The two companies are Karnaphuli Power Limited and Baraka Shikalbaha Power Limited. Both are already in operation, and their main activity is to generate and supply electricity to the national grid.
Karnaphuli Power has set up a 110MW heavy fuel oil-based independent plant while Baraka Shikalbaha has built a 105MW plant of the same type.
Baraka Patenga, which holds 51% of the shares of Karnaphuli Power and Baraka Shikalbaha, will raise capital under the book-building method.
In December last year, Bangladesh Securities and Exchange Commission (BSEC) approved the company's IPO application to raise Tk225 crore from the stock market.
After investing in the two subsidiaries, the rest of the funds will be used to repay bank loans and bear the expenses of the IPO process.
---