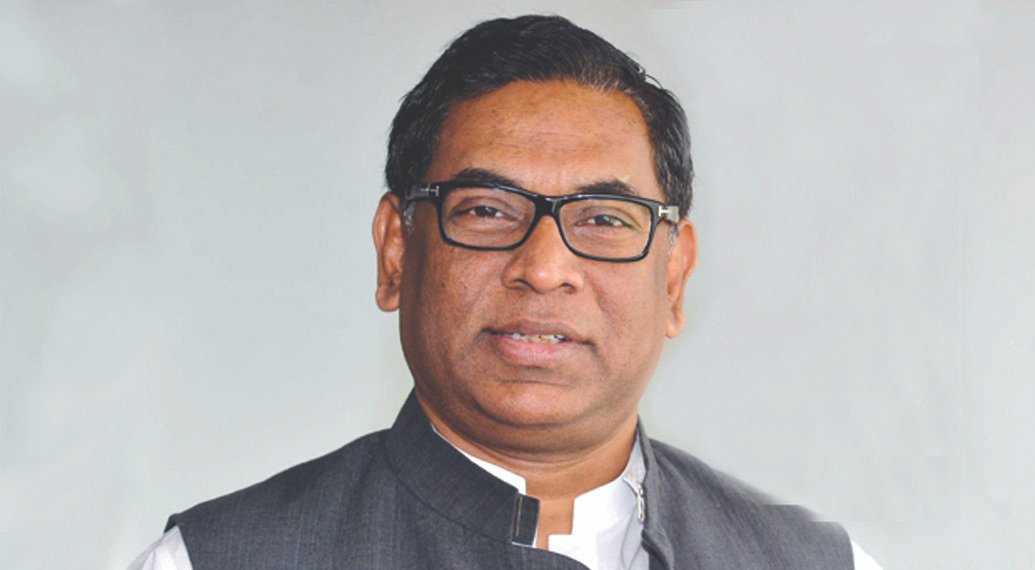 17th February 2021
EP Report
Giving direction to work for cybersecurity visible by June this year, State Minister for Power, Energy, and Mineral Resources Nasrul Hamid said that it is the demand of time to make customer-friendly system through increasing the internet connection with various services under the Internet of Things (IoT).
He made the remark while presiding over a recent virtual meeting on digitization of power sector.
The state minister said that customer service cannot be ensured without professionalism because the sense of responsibility is increasing for power sector's growth and customer's rising expectations.
As per the customers' demand, the service needs to be delivered to their doorsteps, he said.
Distribution companies need to strengthen themselves in the areas of accountability, transparency, and competition, he added.
During the meeting, electricity connection, prepayment meter, cybersecurity, physical security and fire security protocol of distribution companies through digital inspection and online application were discussed.
---