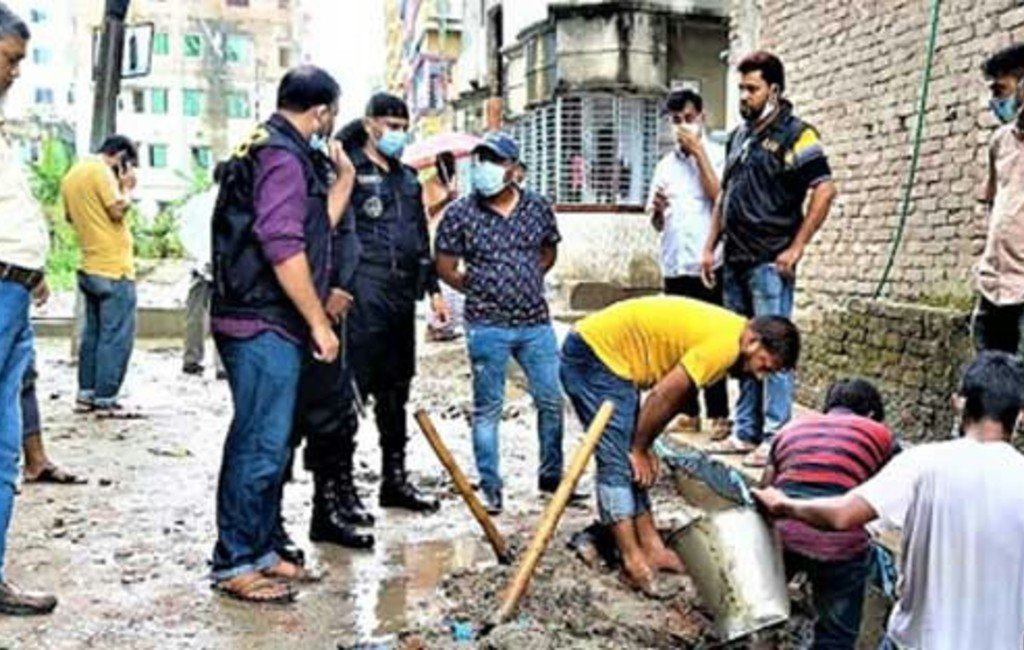 17th February 2021
EP Report
Despite the government's repeated warnings against pilferage and illegal consumption of gas, the country still has 136 km of illegal gas pipelines and 22,049 stoves.
Earlier, the Energy and Mineral Resources Division (EMRD) set December 31 as the deadline to remove all illegal gas lines across the country.
But a recent report of the EMRD revealed that the huge amount of illegal pipelines and stoves was still being used.
Most of the illegal connections encompassing 128 km belong to Titas Gas Transmission and Distribution Company Ltd (TGTDCL), the biggest gas company of the country.
The rest of the pipelines are under the jurisdiction of Bakhrabad Gas Distribution Company Ltd (BGDCL).
Of the total number of identified illegal stoves, as many as 21,854 belong to TGTDCL, with only 195 to the Bakhrabad gas company.
However, TGTDCL removed 620 km of illegal pipelines and disconnected the supply of gas to 309,159 stoves till December last year.
Meanwhile, the BGDCL authorities got rid of 37 km of illegal gas connections and snapped gas supply to 12,264 stoves over the same period.
---