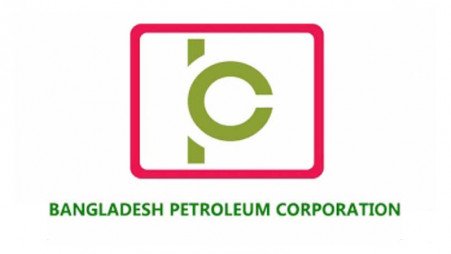 17th February 2021
EP Report
The Bangladesh Petroleum Corporation (BPC) still counts a Tk 30-million healthy profit daily despite a recent uptrend in petroleum products in the global market.
It made a profit of around Tk 3.0 per liter in diesel as of February 07.
The corporation sells around 10,000 tonnes of diesel a day in the domestic market, said a senior official.
The current price of the fuel is Tk 65 per liter at retail level.
Diesel is the key petroleum product that the BPC mostly imports from the global market.
Among other products, it imports a nominal quantity of furnace oil and octane to meet the local demand.
The state corporation, however, incurs a loss of roughly Tk 4.0 per liter in furnace oil trade and makes a profit of around Tk 5.0 per liter in octane trading.
Furnace oil retails at Tk 41 per liter, kerosene at Tk 65, octane at Tk 89 and petrol at Tk 86.
The BPC meets most of its furnace oil demand from the Eastern Refinery Ltd (ERL) that produces around 350,000 tonnes annually after refining crude oil.
Most of the country's octane and entire petrol and kerosene demand are made from the ERL's output.
---