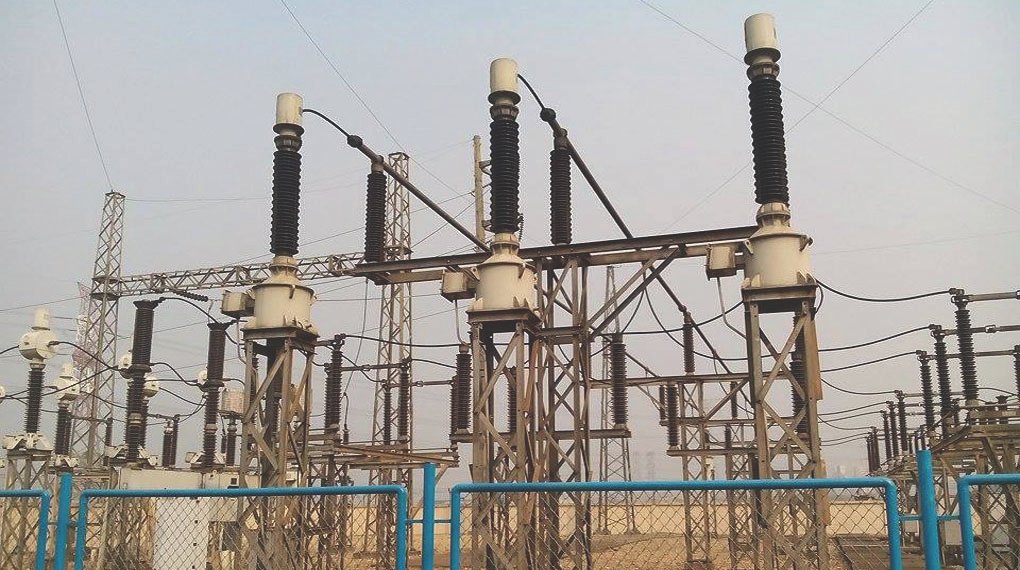 17th February 2021
EP Report
Owners of many tenure-expired private power plants, including those of rental and quick rental ones, are interested to continue generation on 'no electricity, no payment' basis instead of 'capacity payment' provision, industry insiders said.
Under the model, they said, state-run Bangladesh Power Development Board (BPDB) will purchase electricity from such plants only when necessary to meet the domestic demand.
The BPDB will not have to make capacity payment to the power plant owners if it fails to buy electricity readily available with them.
Only renewable energy-based power plants especially solar-fired power plants are now operational on 'no electricity, no payment' basis.
Currently, a total of 58 furnace oil-fired plants are operational in the country having the cumulative electricity generation capacity of 5,712 megawatt (MW) against the country's overall electricity generation capacity of 21,395 MW.
The number of total operational power plants is, however, 143 as on February 9, 2021, according to the BPDB statistics.
Around a dozen of privately-owned power plants retired over the past couple of years.
A total of 60 more power plants having the total electricity generation capacity of 5089 MW will be retiring over the next five years until 2026.
---