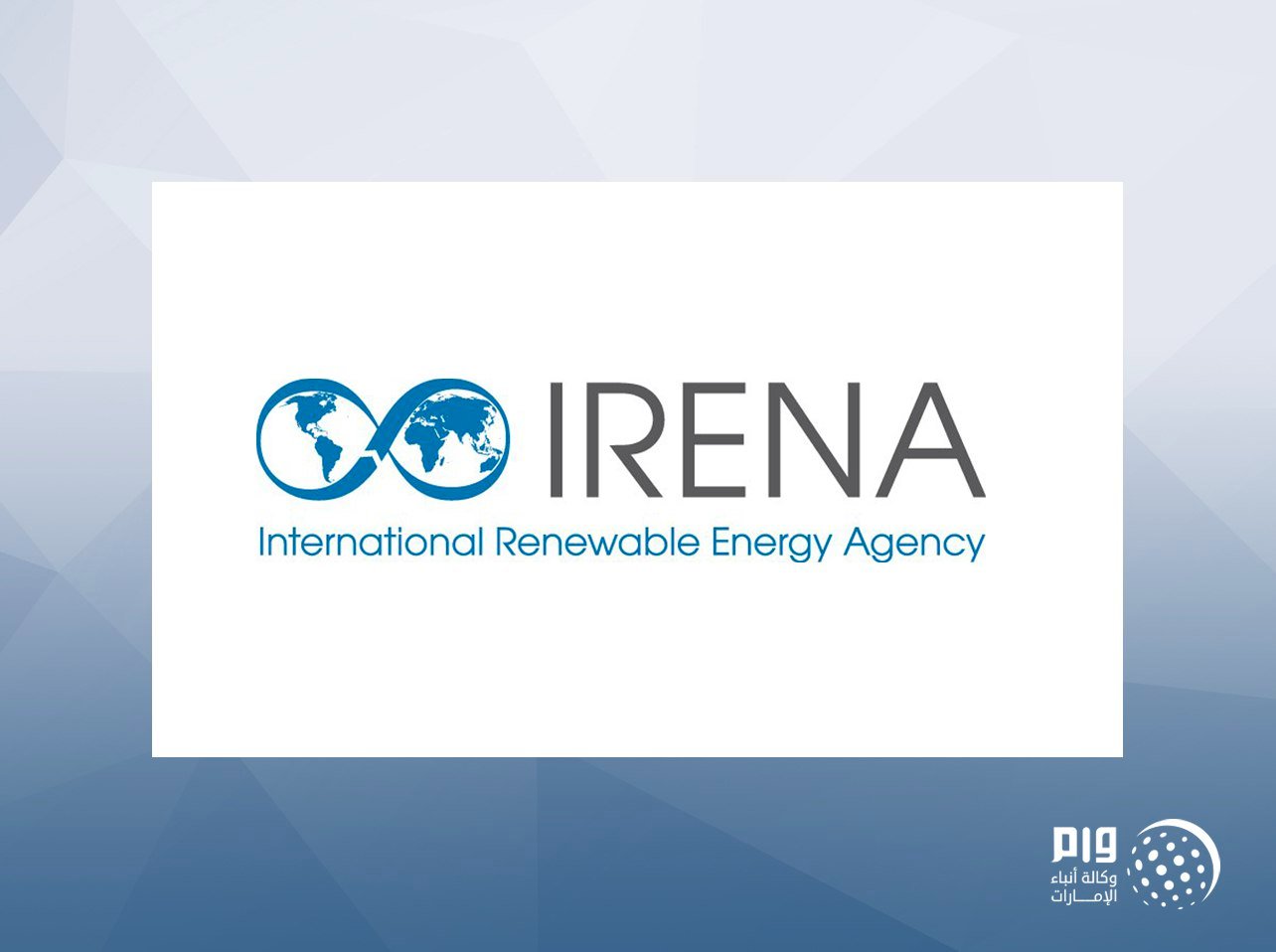 The 11th annual session of the IRENA Assembly convened virtually, focusing on promoting green pandemic recovery and mobilizing investments to support the global energy transition.
The Global High-Level Forum on Energy Transition, approved by the Assembly, will meet at least once per year with the intention of accelerating energy transition action across stakeholders.
Four ministerial plenary meetings and four stakeholder meetings convened to engage legislators, youth, and the private sector to share best practices on issues related to scaling up renewable investments and implementing policies to expand access to sustainable affordable energy.
During its annual session, the International Renewable Energy Agency (IRENA) Assembly launched a Global High-Level Forum on Energy Transition to accelerate energy transition action from countries, industry, investors, academia, and visionaries.
The Assembly also convened high-level dialogues focused on green COVID-19 recovery and mobilizing renewable energy investments.
Comprised of 163 member States, the IRENA Assembly provides a "global platform for inclusive and diverse discussions on all facets of the energy transition."
Its 11th session took place virtually, from 18-21 January 2021, under the theme, 'COVID-19 – Energy Transition,' bringing together 2,000 attendees, including Heads of State, ministers, multilateral organizations, global stakeholders, and private actors.
---