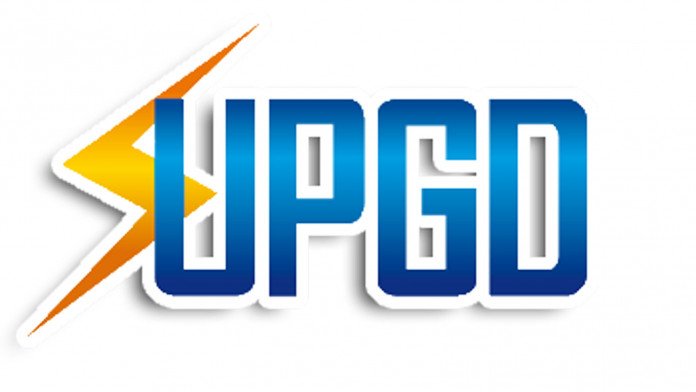 The net profit of United Power Generation and Distribution Company Limited has jumped by 74% in the first half of the current fiscal year riding on its acquisition of two power plants.
Earlier, the company bought a 99% stake in United Anwara Power Ltd, with 300MW capacity, and United Jamalpur Power Ltd, with 115MW capacity.
The plants went into operation in fiscal year 2019-20 and have proven their strength since.
The shareholders of United Power – which was listed on stock exchanges five years ago – benefitted from the revenues and profits of the plants for the next 14 years.
In the first half of this fiscal year, the company reported a consolidated net profit of Tk551 crore, and its earnings per share (EPS) stood at Tk9.50.
In the October-December quarter, its consolidated profit was Tk258 crore and EPS was Tk4.45.
United Power will get Tk148.50 crore as an interim cash dividend from United Jamalpur Power and Tk594 crore from United Energy.
The amount will be added to the United Power's balance sheet in the third quarter of the ongoing fiscal year.
---