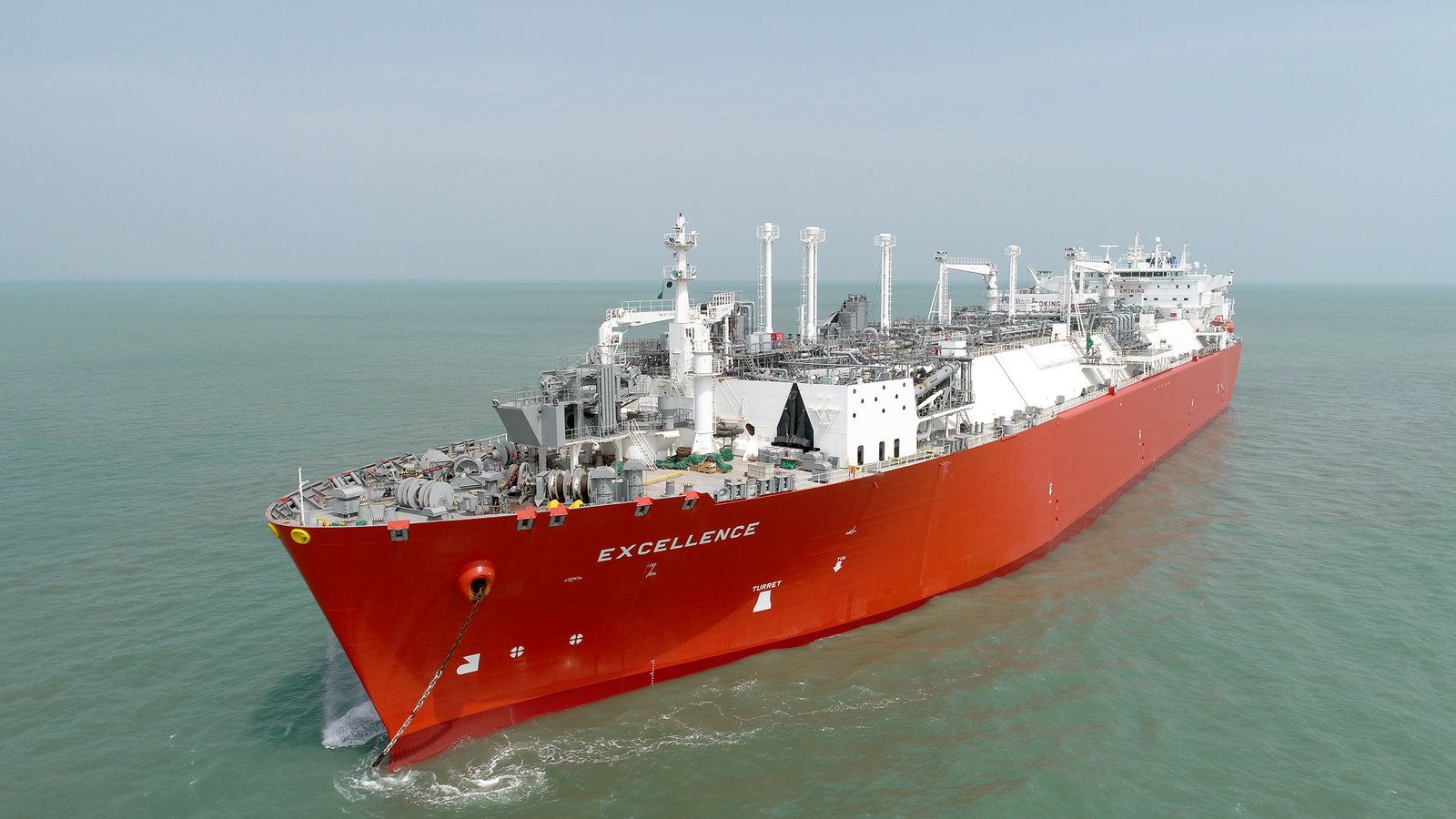 The world is passing a golden age of natural gas, and countries like Bangladesh can make the best use of global LNG (liquefied natural gas) surplus to further make electricity generation and distribution affordable, speakers at a virtual media conference said.
Bangladesh can move faster on the path to de-carbonization and continue leveraging the installed and upcoming gas power capacity, acting as a catalyst in promoting the growth of renewable energy, they opined.
The US-based GE Gas Power recently organized the roundtable titled 'Pathways to Faster De-carbonization with Gas and Renewables.'
GE Gas Power's marketing leader Brian Gutknecht, emergent technologies director Jeffrey Goldmeer, South Asia's CEO Deepesh Nanda, chief technology officer Abdurrahman Khalidi, and commercial growth director Michael Konadu, among others, spoke on the occasion.
"The Government of Bangladesh is taking giant leaps to prioritize supply of uninterrupted and reliable electricity to its people while moving towards establishing a sustainable energy mix. It aims at generating 10 percent of the nation's electricity from renewables," said Mr Nanda.
Despite primarily being a gas-based power economy and reaching the level of 20,000 megawatts (MW) in power generation capacity, Bangladesh's power sector is still dependent on using liquid fuels, he noted.
---