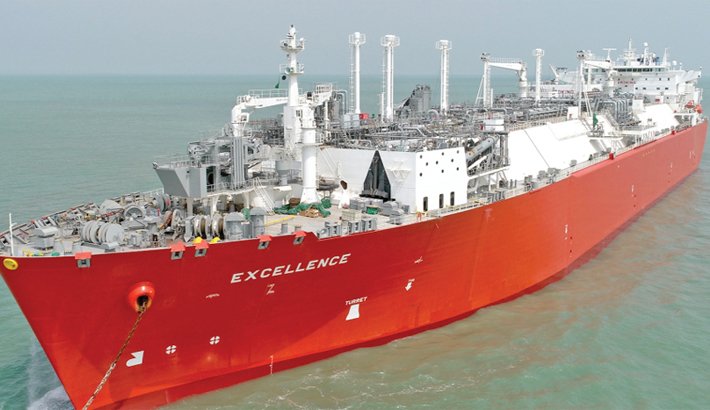 5th February 2021
EP Report
Electricity generation from liquefied natural gas (LNG) in Bangladesh, Vietnam, and Pakistan, is likely to become costlier thanks to volatile prices of LNG.
The Institute for Energy Economics and Financial Analysis (IEEFA) recently disclosed a report in this regard.
According to the latest report, recent spot price volatility has led Bangladesh and Pakistan to cancel tenders.
Emerging markets are particularly price sensitive and will find the forthcoming gas price environment challenging as Bangladesh and Pakistan have already seen in.
The emerging markets of Vietnam, Pakistan and Bangladesh have over $50 billion of proposed gas-fired power projects at risk of cancellation from unaffordable LNG prices.
The extreme volatility of spot prices combined with the increasing volatility of contract prices will see many projects become unbankable, says the report.
"Higher and volatile LNG prices will make operating LNG-powered generation plants more costly and unpredictable. This may lead to the underutilisation of LNG plants and rising gas and electricity tariffs for customers," says the report.
Energy Finance Analyst of IEEFA Bruce Robertson said, "Asian LNG spot prices have soared to a new high on the back of stronger than expected seasonal demand for heating as freezing weather grips large parts of the northern hemisphere."
---