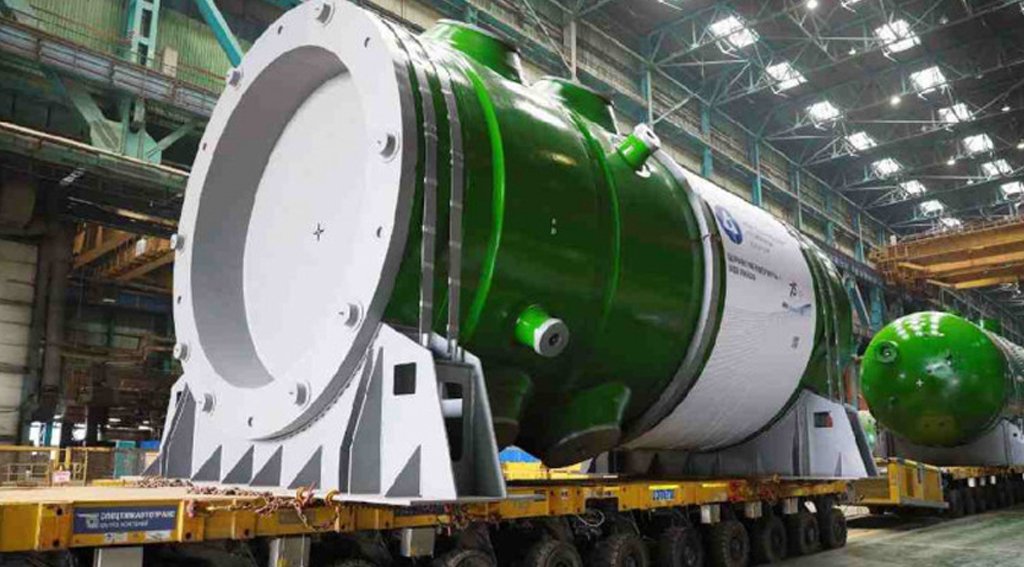 5th January 2021
EP Report
ZIO-Podolsk JSC, an enterprise of Rosatom Mechanical Engineering Division has manufactured and shipped set of main equipment including Emergency Core Cooling System (ECCS) Tanks for Rooppur Nuclear Power Plant (NPP).
The second set of ECCS Tanks for the reactor core has been shipped to Bangladesh. The equipment is intended for the reactor hall of the second NPP Power Unit, said a release.
The Emergency Core Cooling System Tanks are included into the reactor plant - one Tank for each reactor coolant loop.
The ECCS is designed for automatic supply of boric acid cooling solution to the reactor core in case of coolant loss and shall be put in operation in case of the primary circuit emergency depressurisation.
---