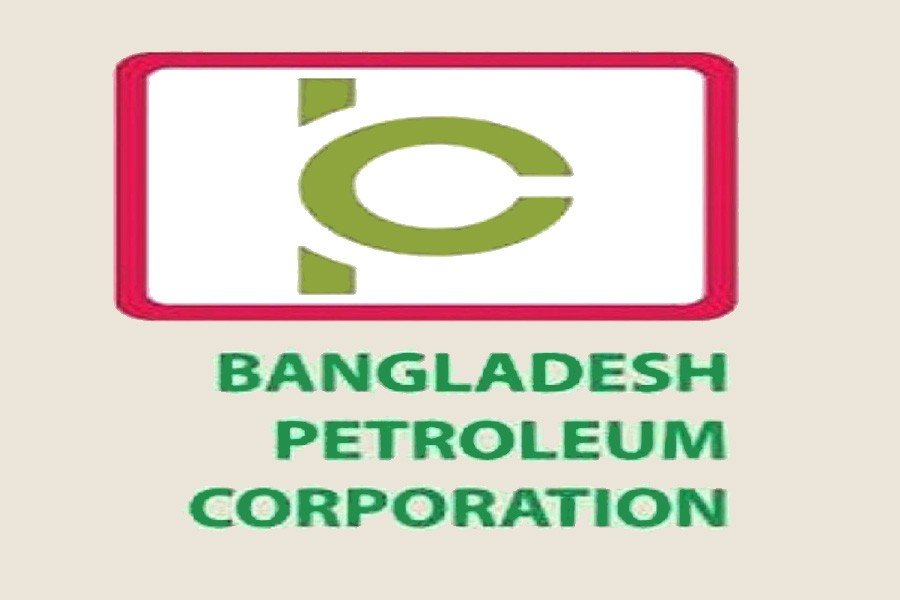 Prime Minister's Energy adviser Dr Tawfiq-e-Elahi Chowdhury instructed for intensifying monitoring to ensure uninterrupted supply of energy during feed Boro irrigation season.
The instruction came up at an inter-ministerial meeting chaired by state minister for power and energy Nasrul Hamid.
"Agriculture is our economic lifeline. So, timely supply of oil and natural gas has to be ensured for electricity generation to feed the irrigation," said Elahi, who attended the meeting as the chief guest.
He said, "It's necessary to intensify monitoring where there is possibility of disruption of supply."
He asked to adopt the energy saving equipment in agriculture.
Attended at the meeting, state minister for power and energy Nasrul Hamid said our farmers have activated the economic wheel amid COVID-19 crisis.
He assured of ensuring uninterrupted supply of electricity and fuel for irrigation purpose.
---