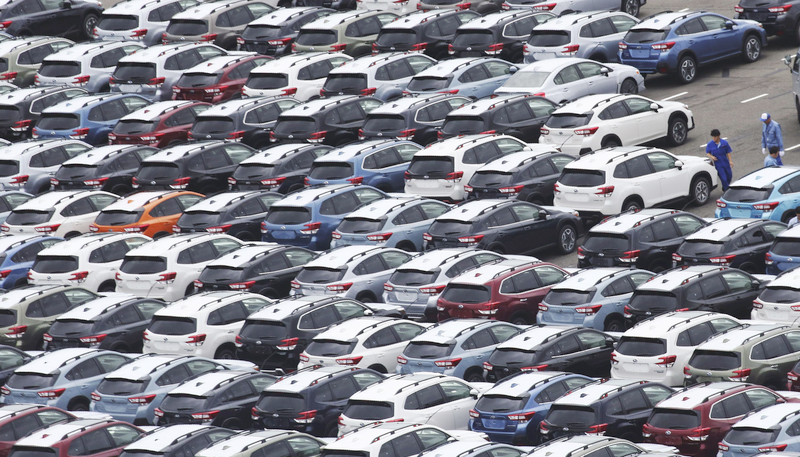 The export of used vehicles from the industrialized north to developing countries worsened air pollution while undermining action on climate change, says a report that was launched by the UN Environment Program (UNEP) in Nairobi recently.
According to the report titled "Used Vehicles and the Environment: A Global Overview of Used Light Duty Vehicles: Flow, Scale and Regulation," between 2015 and 2018, some 14 million older, poor quality vehicles were exported from Europe, Japan and the US.
Africa accounted for 40 percent of the imports.
Experts say that up to 80% failed to meet minimum safety and environmental standards in exporting countries.
As well as causing accidents, these cars make air pollution worse and contribute heavily to climate change.
Many of the vehicles have also been tampered with to remove valuable parts.
---