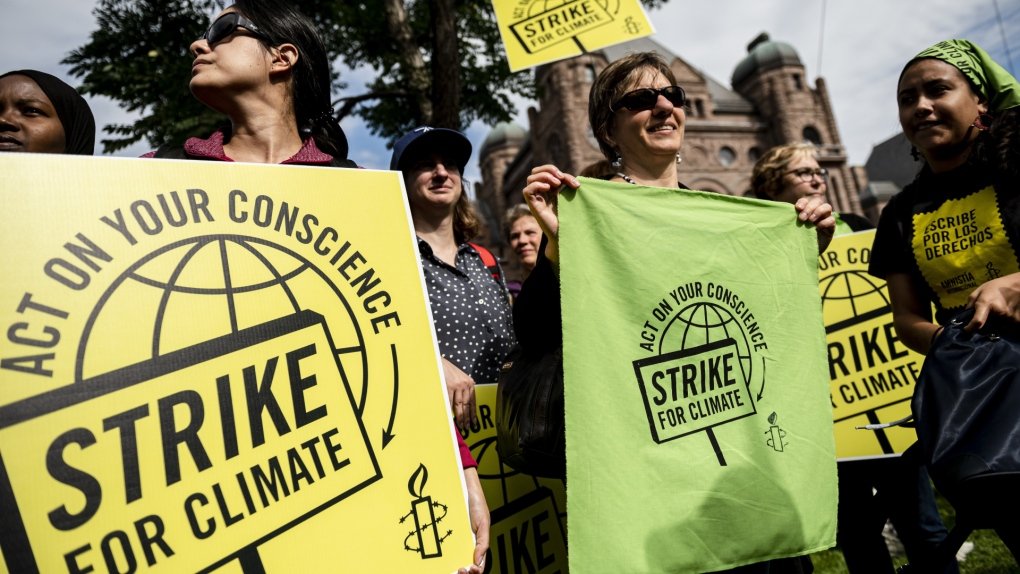 It's time to be positive about beating Climate Change, according to Prince William, the Duke of Cambridge.
His upbeat tone struck a chord with Cityzenith CEO Michael Jansen, whose company has just pledged free aid to fight greenhouse gas emissions from cities – the world's biggest contributors to Climate Change.
The Prince, has launched his £50 million 'Earthshot' environmental award, backed by major global figures such as naturalist and broadcaster Sir David Attenborough and media stars Cate Blanchett and Shakira, to encourage innovation in the climate battle.
And he now realized that galvanizing people with optimism was more likely to promote action:
"There has been lots of calling out and, quite rightly, saying 'these are the problems, and this is what we're going to face'. But there has been very little kind of, 'well actually, we can fix this, we can provide those solutions and we can, as human beings, turn this around. The tools are there.
"We have the data. So, let's stop talking about it, collecting data, and let's actually provide the action and I think that's what's going to be really needed over these next ten years."
The theme was taken up by Cityzenith CEO Michael Jansen: "It was great to hear Prince William, with his global influence, talk about positivity, because we really do have the tools and data to change rather than accept the well-worn gloom and doom narrative around climate change.
---