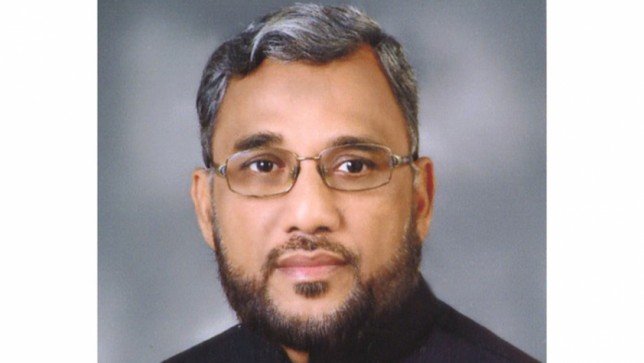 Environment, Forests and Climate Change Minister Md Shahab Uddin recently said that increased use of public transport instead of private vehicles can reduce air pollution caused by harmful emissions.
He also stressed the need for emphasizing improvement in the quality of vehicles in terms of their fuel usage, proper maintenance of motor vehicles and development of the transport infrastructure and services.
The Minister was delivering remarks while presiding over the 2nd session of the International Conference on 'Climate Action and Resilience in Transport', jointly organized online by the United Nations and the United Nations Environment Program and some national and international organizations, from his official residence in Dhaka.
The Environment Minister said "The use of fossil fuels in household appliances and private cars, motorcycles increased in the Asia region, along with rest of the world. As a result, greenhouse gas emissions have increased at an alarming rate."
He said most countries in the world have signed and ratified the Paris Climate Agreement.
---