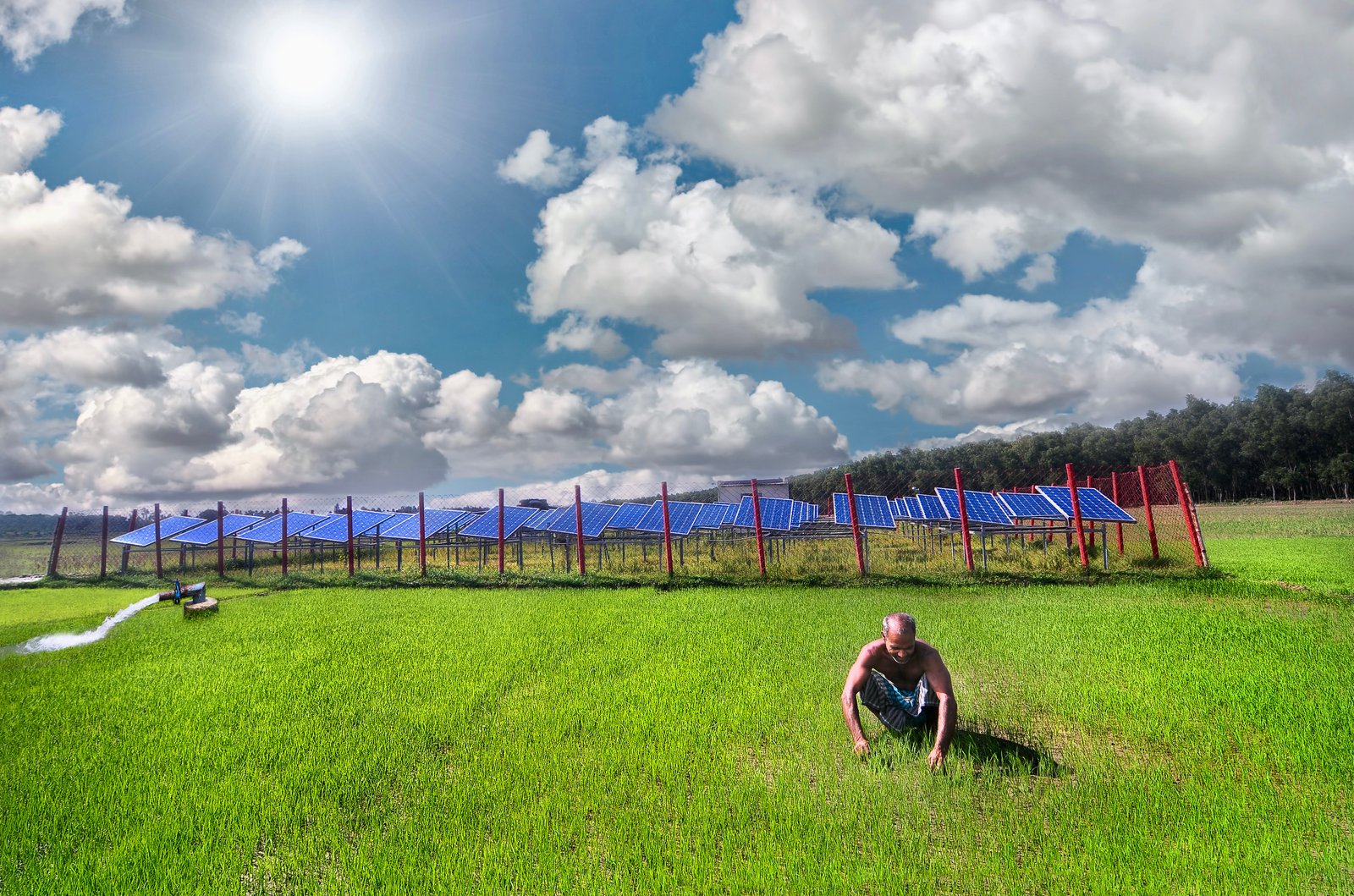 The Infrastructure Development Company Limited (IDCOL) did not approve any new applications for setting up of solar irrigation pumps since early this year due to non-availability of grant fund, officials said.
The state-owned company provides 50 per cent of the total cost as grants, 35 per cent as loans and the rest 15 per cent comes as the equity.
Until October last year, the IDCOL approved 1,630 pumps, of which 1,323 are in operation with a cumulative generation capacity of about 32 megawatts of power (MWp). The IDCOL has set a target of installing 50,000 solar irrigation pumps by 2025.
The IDCOL gets fund from organizations like German development bank KfW, USAID, UK Aid, and some global trust funds to utilize as grant for setting up of solar irrigation pumps.
However, various other organizations like Bangladesh Rural Electrification Board (BREB) are also funding such projects.
The BREB got funding from the Asian Development Bank (ADB) and recently awarded contracts to a Bangladesh-German joint venture to install 705 solar-powered irrigation pumps in Bogra district.
Until now, some 1,950 solar pumps were installed with a total power generation capacity of around 47 MW.
There are some 1.34 million diesel-run irrigation pumps which consume nearly US$1.0 billion worth of fuel oil annually. Also, some 365,000 electricity-run pumps are there which require nearly 2,000 MW of power during summer.
The government has a plan to replace these irrigation pumps with solar-powered ones to reduce dependence on costly imported fuel oil.
---