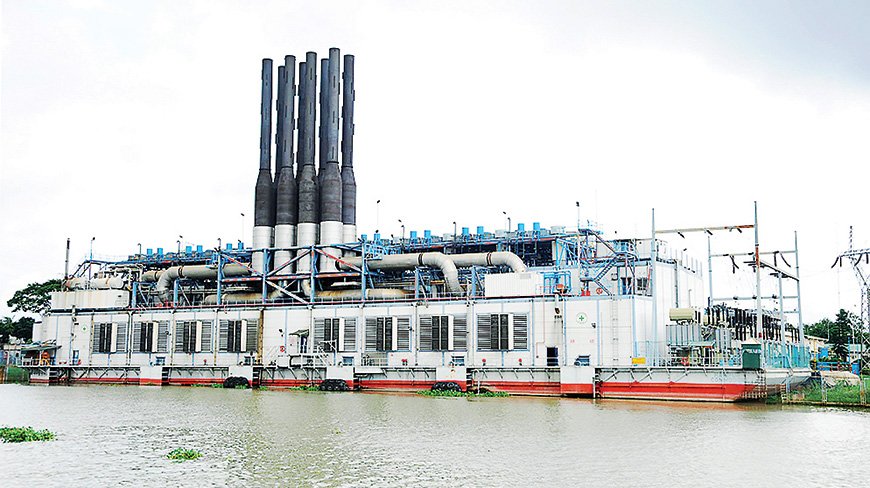 17th November 2020
EP Report
About Tk 2,363 crore was doled out to private power producers, including quick-rental plants, in subsidy for power purchases from them in the May–July period when the electricity demand had plummeted by around one-third due to the COVID-19 outbreak.
The power demand had declined by around 4,000 megawatts due to the countrywide shutdown, according to Bangladesh Power Division Board chairman Md Belayet Hossain.
He said that the demand started going up after the 66-day countrywide shutdown was withdrawn on May 30.
The demand for electricity in the country ranges from 9,000 megawatts to 12,000 megawatts.
But the demand is still below the usual level compared to the same period last year, he said, adding that they received the payment for the May–July subsidy from the Finance Division in the current month.
Finance Division officials calculated that the average monthly payment for the power subsidy to the tune of Tk 750 crore remained almost same mainly because of the capacity payment.
---