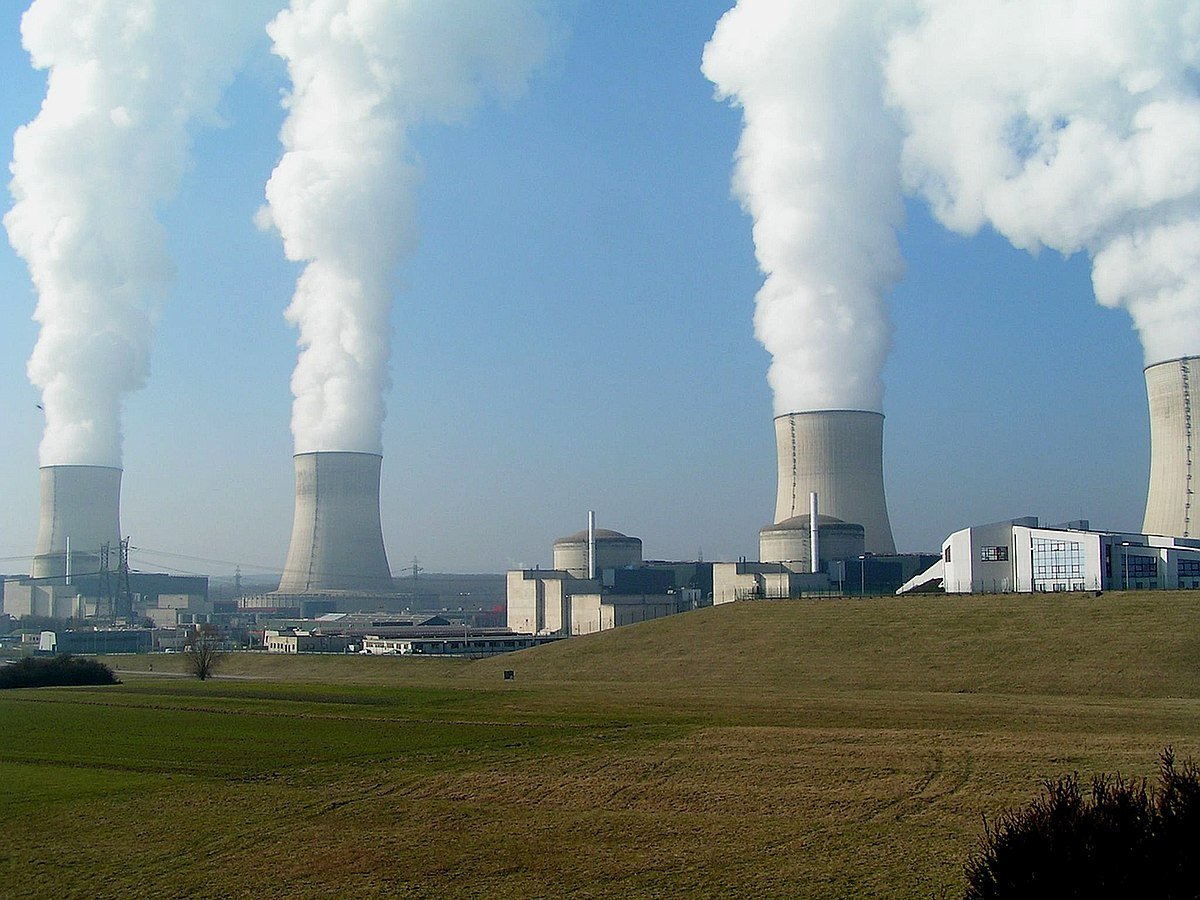 17th November 2020
EP Report
Bangladesh Atomic Energy Commission (BAEC) has selected five areas of the southern part of the country for the nuclear power projects to ensure harmony in future power generation plan from the nuclear energy sources.
All these areas are located at Patuakhali and Barguna districts. Earlier it selected 15 areas primarily, according to the officials of BAEC.
"The preliminary report said that Rangabari, Taltoli, Missionbari east and west and Char Montaz are the potential areas as they fulfill the 'acceptance' criteria of the International Atomic Energy Agency (IAEA)'s guideline," a senior official at the Ministry of Science and Technology said.
According to him, the Bangladesh Atomic Energy Commission began a feasibility study on the second nuclear power plant as per a directive given by Prime Minister Sheikh Hasina in 2014.
In 2014, BAEC selected Gangamati in Patuakhali, Mazher Char in Barguna, Boyar Char in Noakhali and Muhurir Char in Feni were taken for the feasibility study.
---