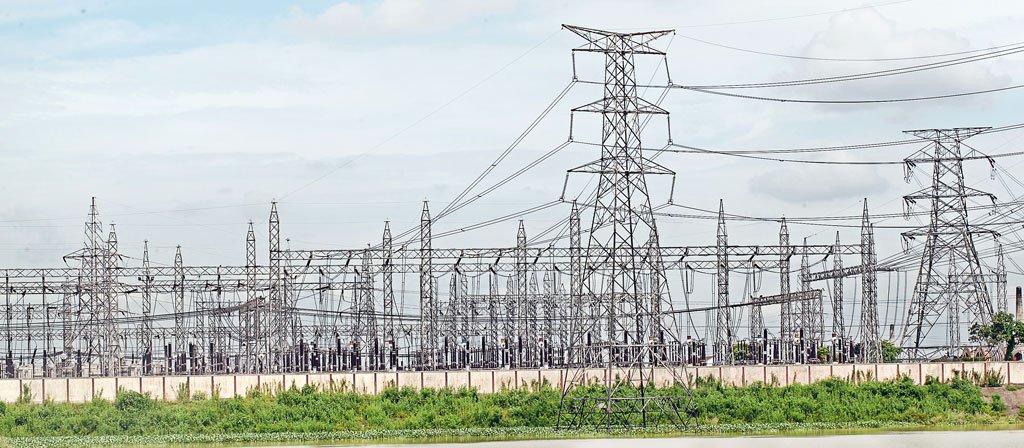 17th November 2020
EP Report
After spending extra funds, the Power Grid Company of Bangladesh (PGCB) has sought the revision of a project, which is intended to install a 400KV high-voltage grid line, officials said.
The state-owned grid operator has sought 85 per cent additional funds at the last stage of its project tenure and has recently sought the revision of the original development project proposal (DPP), they said.
The Planning Commission (PC) has raised its reservation about the spending that went beyond the estimates of the original proposal, officials involved with the project said.
The PGCB has now sought a total of Tk 25.05 billion funds, 85 per cent higher than its original estimation of Tk 13.56 billion, seeking revision of the ongoing Aminbazar-Mawa-Mongla power transmission line installation project.
The company has also sought six months more from its extended execution deadline of June 2021.
Officials said that the PGCB had spent Tk 1.69 billion additional funds, up from the Tk 4.68 billion allocation at the original project proposal for the electrical equipment procurement component without approval from the proper authority.
Similarly, it had spent extra money higher than the allocated funds for some other components at the original DPP, they said.
"This is a clear violation of the government rules and regulations. No agencies are allowed to spend more funds than allocated in the DPP," said a senior commission official.
---