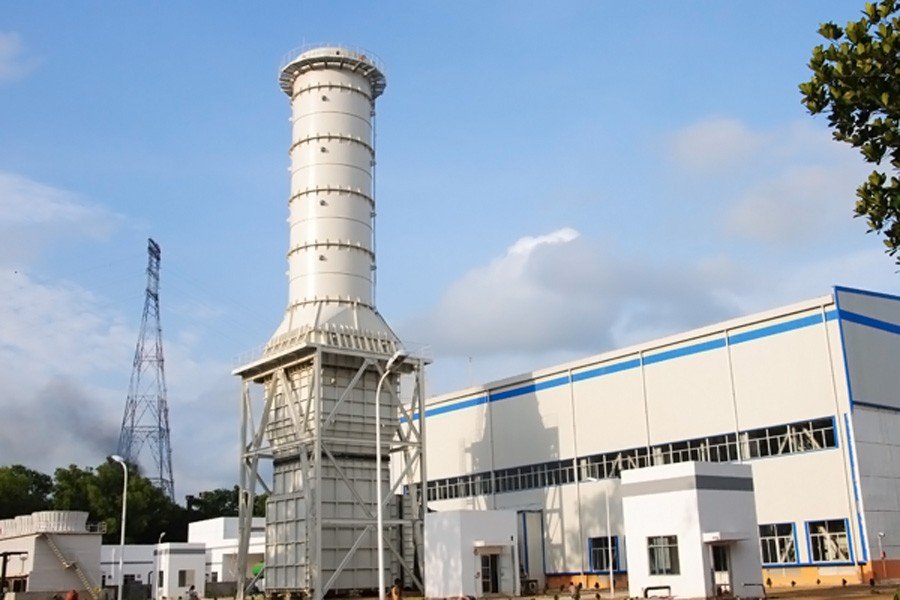 17th November 2020
EP Report
Powertech International, a supplier of power plant equipment, prepared required specification for motors and quoted twelve times higher rate for the Shikalbaha Power Plant, yet the procurement department of Bangladesh Power Development Board (BPDB) awarded the tender to them, the Anti-Corruption Commission has found.
Five engineers and owner of Powertech International were involved in the whole process and they in collaboration with each other misappropriated Tk 2.59 crore from procurement of motors, according to the anti-graft watchdog.
The overpriced motors that were bought to meet emergency need are now lying unused at the state-run 150-megawatt peaking power plant at Shikalbaha in Patiya.
ACC's Assistant Director Mamunur Rashid recently filed a case with its Integrated District Office Chattogram-2 against engineer Bhuban Bijoy Dutta, Additional Chief Engineer and manager of 150-megawatt peaking power plant at Shikalbaha in Patiya; AHM Kamal, Chief Engineer (Distribution) of Northern Electricity Supply Company; Tofazzel Hossain, acting Additional Engineer and project director of Gulshan Unit-4 Repowering Project; Abu Yusuf, Additional Chief Engineer (on PRL); and Mizanur Rahman, additional director (budget) of Chattogram Power Plant and proprietor of Powertech International Abdul Alim.
According to the case statement, Sinohydro Corporation, Siemens and Parker Hannifin Global were primary contractors of Shikalbaha Power Plant. Of them Siemens and Parker Hannifin are involved in motor manufacturing.
"However, at the time of the procurement of motors, the board did not ask Sinohydro, Siemens or Parker Hannifin -- who were involved in the construction of the power plant -- to supply motors, rather local supplier Powertech International was awarded the tender," reads the statement.
Records show that on June 27, 2016 the BPDB opened bid for international tender for GT Main Lube Oil Pump, Emergency Lube Oil, Roton Lifting Pump and Oil Centrifuge Machine. Only two companies showed interest.
There was legal binding to cancel the offer as there was not enough competitors, yet the accused gave contract to Powertech International, the case statement says.
Powertech offered US$ 365,000 for the machine. It was given US$ 255,000 by May 20, 2018 and US$ 109,500 on May 30, 2019.
---