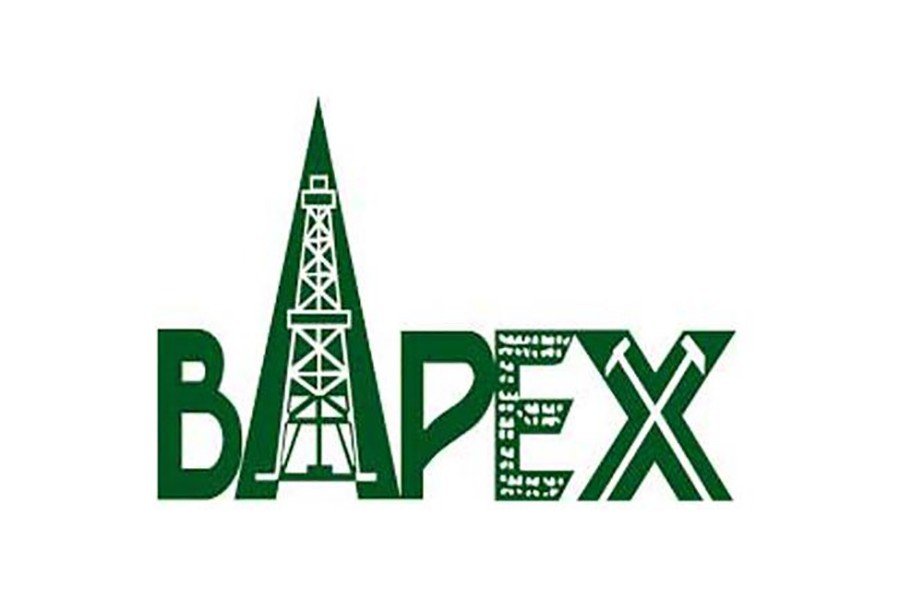 The government has moved to develop and drill the potential and 'abandoned' gas wells which were awarded to Canadian Niko Resources around a couple of decades back.
State-run Bangladesh Petroleum Exploration and Production Company, or Bapex, will develop the wells to initiate natural gas production, said an official.
He said Bapex will drill the wells which were awarded to Niko Resources.
The country's lone oil and gas exploration company, Bapex, will also develop the 'virgin' area of Chhatak gas field, he said.
Niko's exploration job in Bangladesh stopped following two consecutive blowouts at Chhatak gas field, also known as Tengratila field, in 2005.
After over a decade of trial, the International Centre for Settlement of Investment Disputes, or ICSID, in its verdict has recently made Niko liable for the two consecutive blowouts.
Niko Resources had attained operator ship of the Feni field under the terms of a 2003 joint venture agreement (JVA) with state-run Bapex which gave it an 80 per cent stake. The remaining 20 per cent went to Bapex.
---