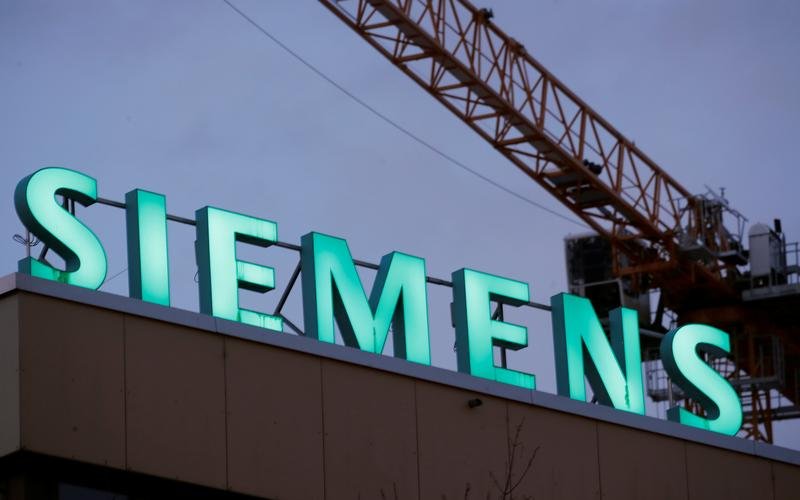 Siemens Energy's listing recently on the prime standard segment of the Frankfurt Stock Exchange has completed the spin off of the business from Siemens.
Siemens said the completion of the structural realignment means it has successfully executed a key part of its Vision 2020+ strategy concept.
A total of 55% of Siemens Energy has been spun off to Siemens' shareholders with the corresponding number of shares available for free-float ownership, a further 9.9% has been transferred to Siemens Pension-Trust.
Siemens intends to further reduce its equity stake in Siemens Energy significantly within 12 to 18 months.
Siemens chief financial officer and member of the supervisory board of Siemens Energy Ralf Thomas said: "The spin-off will create an independent and agile energy champion with a strong brand and Siemens' engineering DNA."
---