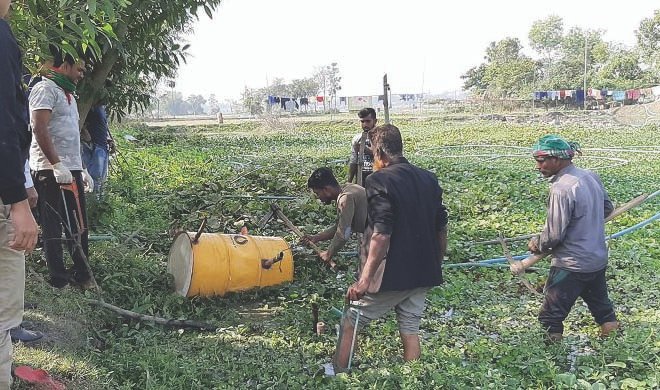 A mobile court recently disconnected 700 more illegal gas connections to households in Bororangamatia and Goshbagh Pukurpar in Savar.
Savar upazila administration and zonal office members of Titas Gas Transmission and Distribution Company Ltd jointly conducted the drive, said a Titas official.
The court removed illegal pipelines across one kilometer and cut off connections of 700 households.
Pipes and other materials were also seized during the drive, said the official.
"Earlier, we had conducted separate drives in the area and disconnected lines, but during ongoing pandemic such lines were reinstalled," he said.
When asked about the people behind providing these connections, he said they are investigating the matter.
Earlier on September 9 and 16, two separate mobile courts disconnected around 2,000 illegal gas connections to households in Johorchanda and Kathgora Amtola areas of Ashulia.
---