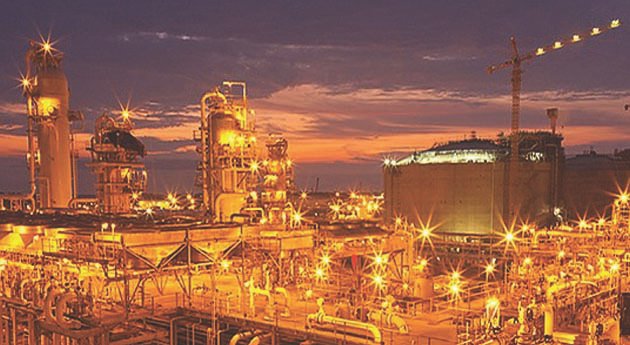 Bangladesh Energy Regulatory Commission (BERC) has taken initiatives for fixing the price of Liquefied Petroleum Gas (LPG) at the consumer level.
As published reports suggest, BERC will fix the LPG price every three months. There are suggestions to review LPG price every month and fix the rate.
If the initiative yields result, there will be a uniform price for LPG and the price list will be circulated for execution all over the country.
Also, LPG cylinder price will be fixed once a year. The popular cooking gas price (12.5 kg cylinder) in the country varies currently within the range of BDT 750-850 depending on the products of the marketing companies and places of marketing.
LPG price, so far, is not regulated and dependent on the international market price, transportation and distribution costs, profit of the marketing companies and their dealers.
The Bangladesh Petroleum Corporation (BPC) has been producing annually approximately 20,000 tonnes of LP Gas and marketing them since 1978.
BPC LPG cylinders (12.5 kg) are sold at BDT 600 each. Energy and Mineral Resources Division sources estimate that the country has 713,000 tones of LPG demand this year.
---