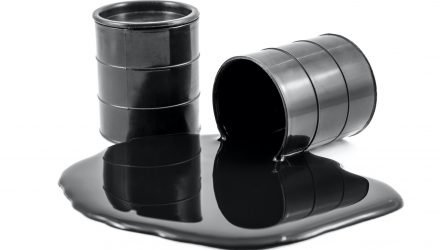 The Cabinet Committee on Public Purchase recently approved eight proposals, including the import of 1.3 million metric tons of crude oil.
Chaired by Finance Minister AHM Mustafa Kamal, the virtual meeting was attended by its members, mostly senior ministers.
According to a decision of the meeting, Bangladesh will import 1.3 million metric tons of crude petroleum oil from two gulf countries -- Saudi Arabia and the UAE --for the year 2021.
State-owned Bangladesh Petroleum Corporation (BPC) under Energy and Mineral Resources Division will import the bulk crude petroleum from the Saudi Armco of Saudi Arabia and Adnoc of Abu Dhabi at a cost of Tk 5,204 crore.
---