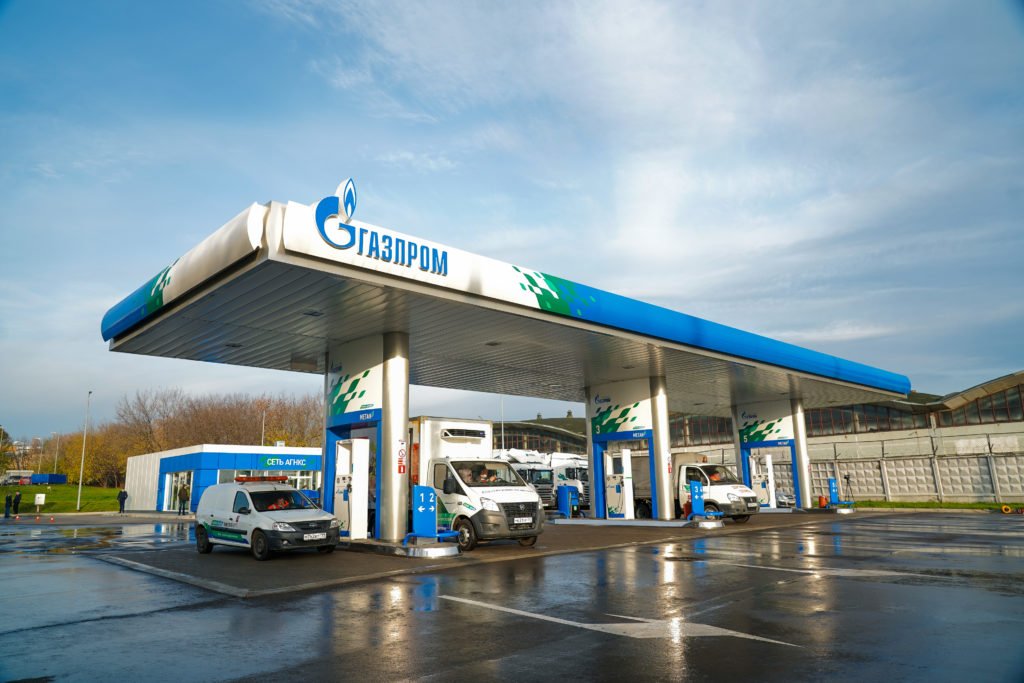 A ceremonial event celebrating the commissioning of two new natural gas stations has taken place in Moscow via a video link at the meeting of the Gazprom Board of Directors.
Now that these two new filling stations have been brought onstream, the total number of Gazprom's natural gas refueling facilities in Moscow and the adjacent territory has increased to seven Gazprom said.
Situated at the intersection of Zenitchikov and Dubravnaya Streets, CNG station No. 2 with the annual design capacity of 29.8 million cubic meters is the largest in Europe (along with the CNG station opened on the Levoberezhnaya Street in 2017).
The station has 12 gas pumps ensuring a daily throughput of 1,600 vehicles.
CNG filling station No. 5, located on Podolskikh Kursantov Street, has the annual design capacity of 8.9 million cubic meters of natural gas and is equipped with six pumps allowing to refill 480 vehicles a day.
These new facilities were built using domestic equipment and materials.
---