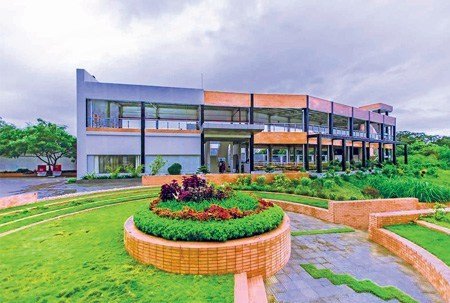 17th October 2020
EP Report
Nine out of the top-ten green or environment-friendly ready-made garment (RMG) factories are located in Bangladesh, sources said.
However, the first one among such top-rated factories is situated in Indonesia.
Indonesia has the highest-ranked garment factory in USGBC LEED Platinum category with 101 points out of 110, according to data compiled by the Bangladesh Garment Manufacturers and Exporters Association (BGMEA).
Among the local units, Remi Holdings Ltd achieved 97 points, Tarasima Apparels Limited 93, Plummy Fashions Ltd 92, Mithela Textile Industries Limited 91, and Vintage Demin Studio Ltd, AR Jeans Producer Ltd and Karooni Knit Composite Ltd got 90 points each.
Designer Fashion Ltd attained 89 points, Green Textile Limited Unit-3 and Kenpark-2 achieved 88, while Columbia Washing Plant Ltd, Toshrifa Industries Ltd (fabric division) and Cute Dress Industry Ltd ranked ninth with 87 each.
The tenth Platinum rated factory is Echotex Ltd with 86 points.
Besides Bangladesh, Sri Lanka has the fourth-rated factory in Platinum category. Ireland, Mexico and India have sixth-rated, Pakistan seventh, Taiwan, the United Arab Emirates and India ninth, and Italy, Poland, Taiwan and India have tenth-ranked factories, the BGMEA data showed.
---