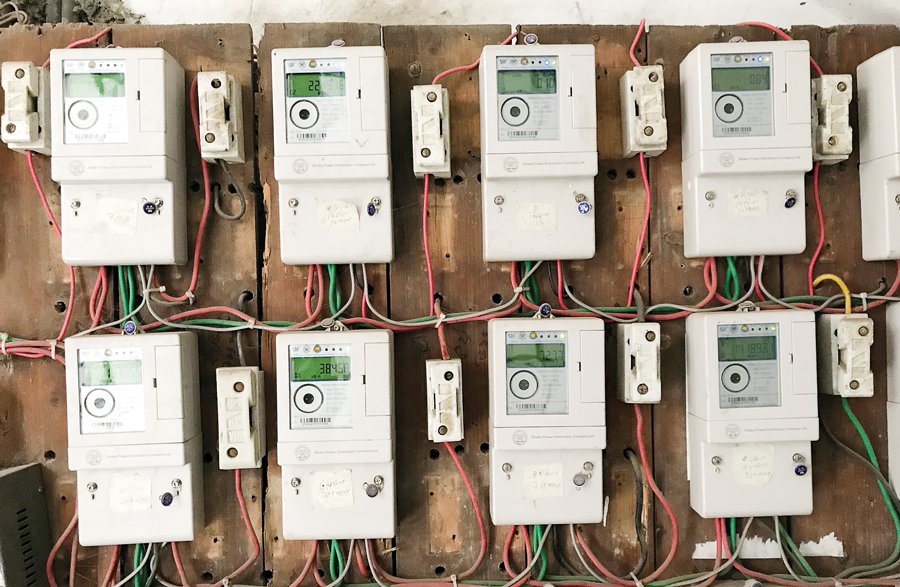 The power sector is in a difficult situation as overall monthly bill collection came down by over 50 per cent thanks to the three-month waiver on the surcharge of utility bills.
This financial pressure will cause difficulty in making payments for power import from India as well as bill payment to independent power producers (IPPs), a top official said.
We are receiving demand notes of around Tk 25 billion per month from six power distribution companies as a bulk consumer, said an official at Bangladesh Power Development Board (BPDB).
"But the electricity bill payment from the bulk consumer has come down around 50 per cent in March," he said.
If the coronavirus crisis prolongs further, the payment of bills for imported electricity and local power sponsors might get delayed, he feared. "I have already asked the local power plant sponsors and leaders of the IPP sponsors to expect a delay in power bills."
---