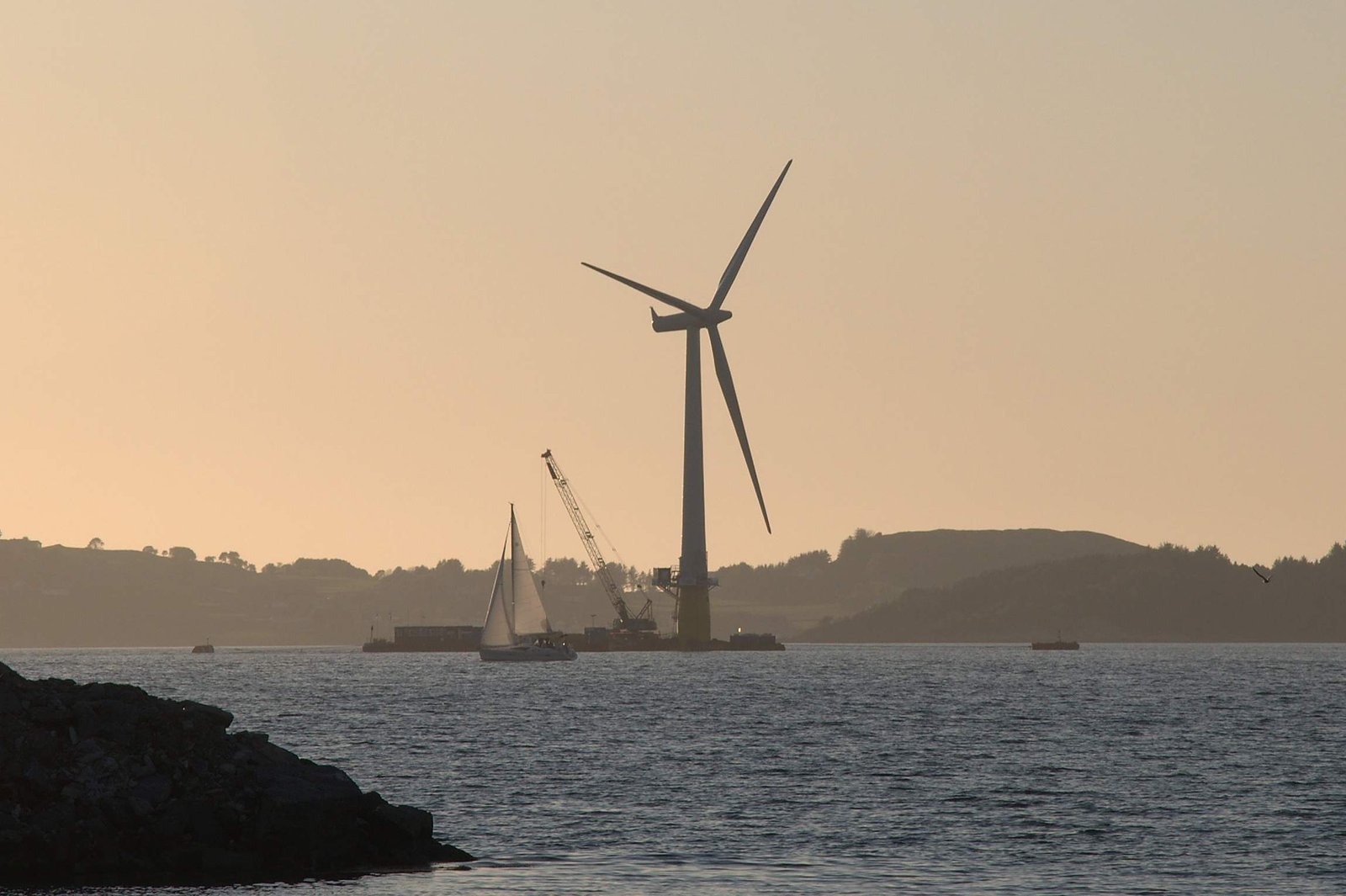 A UMass Lowell researcher investigating how to identify damage in wind turbines before they fail has received $1.4 million to develop a solution.
Murat Inalpolat, assistant professor of mechanical engineering, has devised a way to assess the integrity of wind turbine blades by using sound. The new grant from the U.S. Department of Energy will support these efforts.
Wind power is projected to become a more than $170 billion industry over the next four years, according to a study by Global Market Insights Inc. There are nearly 60,000 wind turbines in the country and more than 341,000 around the world, according to figures from the U.S. Geological Survey and the Global Wind Energy Council.
Commercial wind turbine blades, which are made of fiberglass composite, can measure 200 feet or more in length and weigh many tons. Given their exposure to the elements, blades can split, crack or develop holes along their edges. Currently, this damage cannot be detected until after a blade has failed, according to Inalpolat.
"There is no other technology in today's market that can monitor the condition and safety of turbine blades while they are operating," said Inalpolat, a Merrimack, N.H., resident. "Our proposed system is low-cost, reliable, robust and it can be installed on both new and existing wind turbines."
---