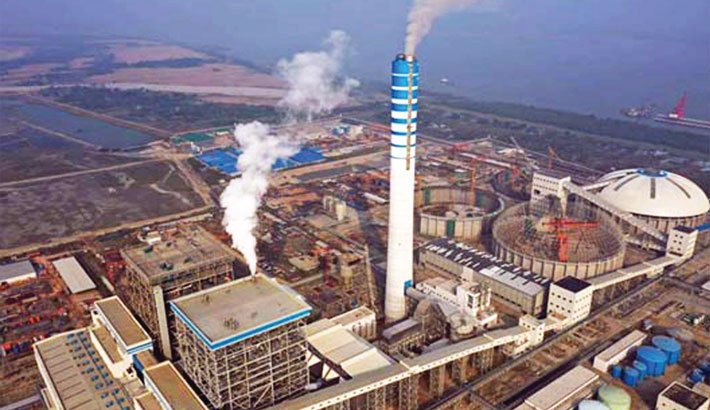 Bangladesh extremely vulnerable to COVID-19 as thousands of Bangladeshis are already suffering from chronic diseases because of their past exposure to air pollution, according to the study conducted by Centre for Research on Energy and Clean Air (CREA).
"Past air pollution exposure has made people much more vulnerable to COVID-19 and is now contributing to the death toll and the enormous pressure on healthcare systems from the disease", said Lauri Myllyvirta, the lead analyst of CREA citing multiple studies.
The research, titled 'Air Quality, Health and toxic impacts of the proposed coal power cluster in Payra, Bangladesh' released in a virtual press conference, jointly organized by CREA – an independent research organization focused on revealing the trends, causes, health impacts, and the solutions to air pollution, and Bangladesh Poribesh Andolon -BAPA (Bangladesh Environment Movement), a Bangladeshi civil society platform.
The study has found that the air pollution will worsen if Bangladesh continues with its plan to build Payra power hub, a cluster of eight large power plants with a total capacity of 9.8GW and combined with very lax emission standards.
In Bangladesh, air pollution is responsible for about 11 percent of the disease burden from diabetes, 16 percent of lung cancer, 15 percent of chronic obstructive pulmonary disease, 10 percent of deaths from ischemic heart disease and 6 percent from stroke, according to data available from Global Burden of Disease Study 2017.
---