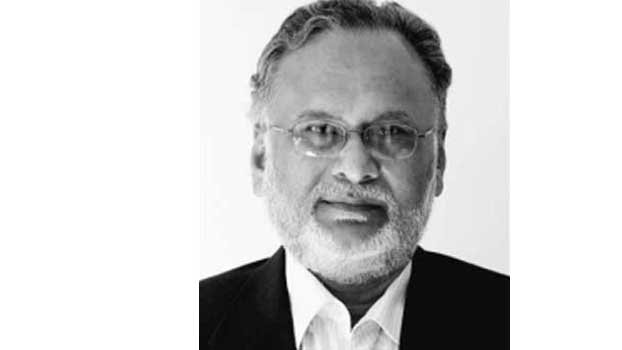 Major General (retd) Anwarul Kabir, former state minister for Power, died of COVID-19 at Combined Military Hospital (CMH) in the capital on May 10.
Anwarul Kabir was undergoing treatment at intensive care unit of CMH after getting affected with coronavirus, his relative Habibullah Talukder, a physician, confirmed the matter.
Anwarul was a member of parliament from Jamalpur-4 constituency and served couple of offices in the BNP-led cabinet in 2001 including Planning Ministry and Power Division.
---