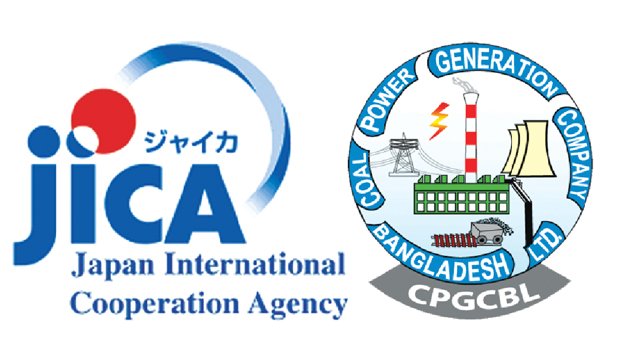 20th March 2020
EP Report
The state-owned Coal Power Generation Company Bangladesh Limited (CPGCBL) is likely to set up a solar-based power plant at Matarbari area with the Japan International Cooperation Agency (JICA) funding.
The CPGCBL is now implementing a mega coal-fired power project having capacity to generate 1200MW of electricity in Cox's Bazar.
Besides, it will seek funding for implementing another same capacity of power project, official said.
According to power system master plan, renewable energy generation capacity is targeted 10 percent of the total generation. Now, the government is generating 357MW of electricity from renewable electricity.
During the visit of JICA vice-president in Matarbari coal-fired power project, the CPGCBL approached to JICA vice-president for financial assistance to implement solar power project including feasibility study in Matarbari Island, CPGCBL Managing Director Md Abdul Mottalib informed the Power Division last week.
The CPGCBL has already submitted land acquisition proposal to Cox's Bazar DC office for 490 acres of land adjacent to Matarbari 1200MW super critical coal fired power plant, he informed the power division.
---