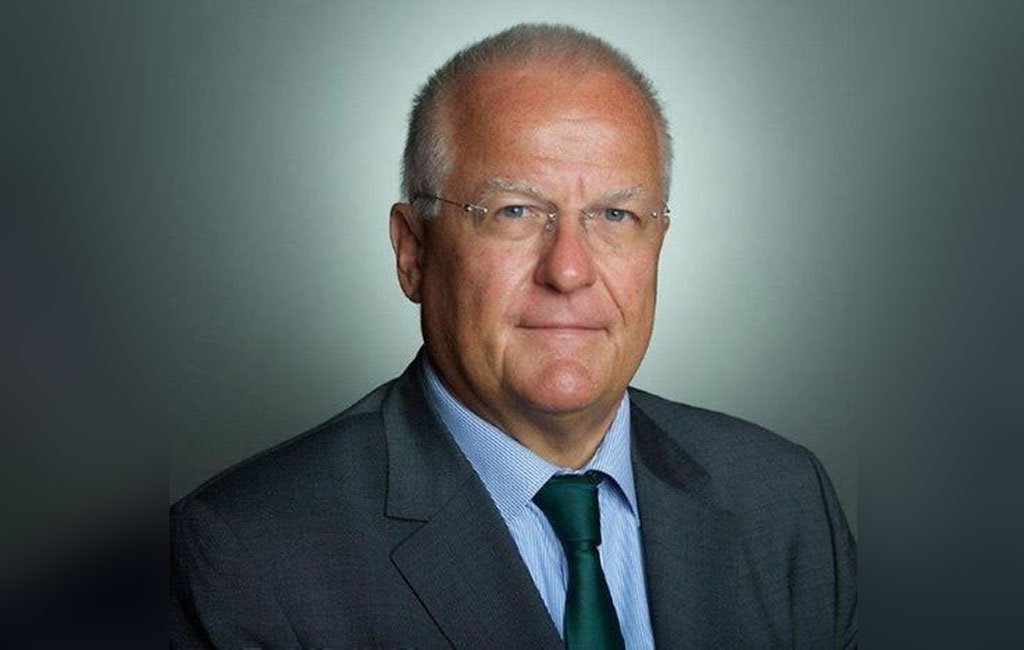 20th March 2020
EP Report
Economic diversification in Bangladesh is of paramount importance for the country's continued growth and competitiveness in the global market, according to German Ambassador Peter Fahrenholtz.
"The diversification of Bangladesh's economy is crucial for the country to ensure competitiveness in the global market," he said, while addressing the opening ceremony of the Bangladesh German Consultation 2020.
With an aim to further boost bilateral trade between the two countries, the event was held at the Economic Relations Division (ERD) recently.
Bangladesh is on course to graduate from the least developed country status but the country's economic growth must continue in accordance with its Sustainable Development Goals.
The garment sector could benefit from the ongoing dialogue on the GSP between Bangladesh and the European Union, said Fahrenholtz, adding that there is a good chance for the country to become eligible for the GSP Plus facility after its graduation.
The GSP, or Generalized System of Preferences, is a program designed to encourage monetary prosperity in developing countries by providing duty-free treatment to goods of designated beneficiary countries.
---