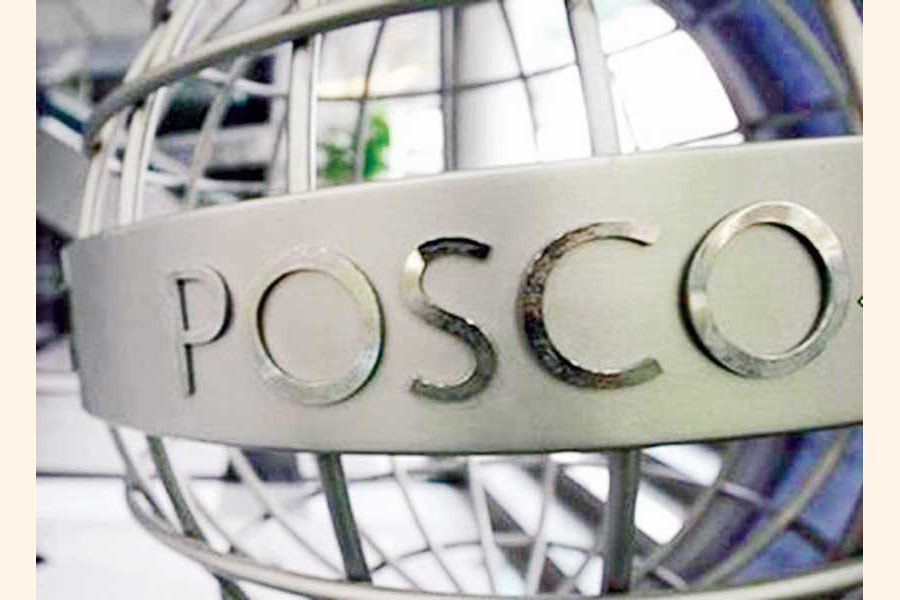 20th March 2020
EP Report
Posco International has withdrawn its decision to relinquish deep sea (DS) block-12, seeking an extension of its contract for another year with a higher 'commercial term'.
The South Korean oil and gas firm has also called the state-run Petrobangla for negotiations to amend the existing provision in the production-sharing contract (PSC) for better fiscal benefit.
"We received a letter from Posco last week about its latest decision to stay back in deep sea hydrocarbon exploration," a senior Petrobangla official said.
He said the letter has been sent to the Energy and Mineral Resources Division, or EMRD, under power, energy and mineral resources ministry for a decision.
Sources said a hike in the latest model production-sharing contract (MPSC) for next offshore bidding round might have prompted Posco to relinquish the block in expectation of a higher price.
As per the PSC, Posco would get gas price at $6.50 per mmBtu (million British thermal unit) with a 2.0 per cent annual price escalation from the date of first production.
But the newly adopted MPSC has set gas price at $7.26 per mmBtu with a 1.5 per cent annual price rise from the date of first gas production.
Currently, no oil and gas exploration is being carried out in deep offshore blocks in Bangladesh.
---